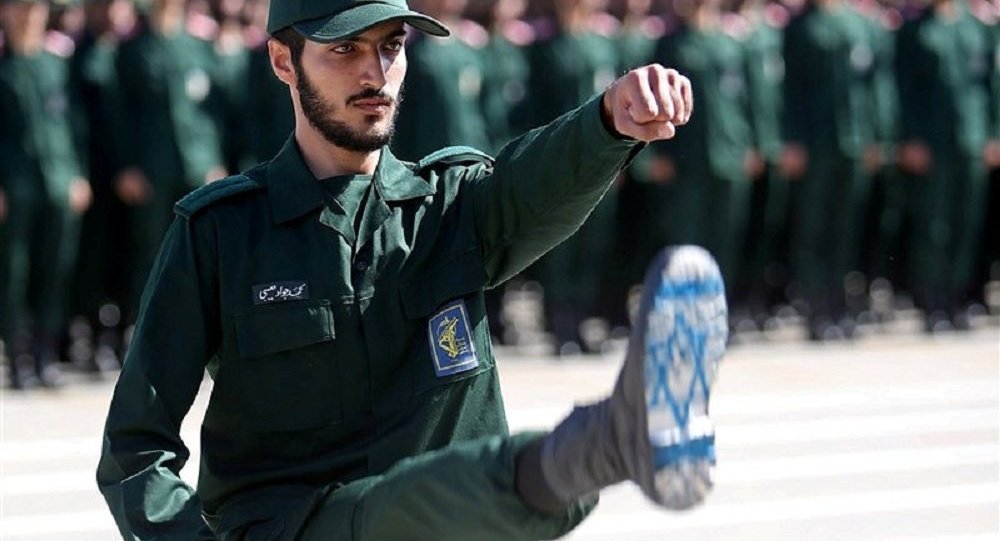 Iran
Iran General Threatens Arab States Normalizing Ties With Israel 'Will Burn' – Report
02/09/2021
Israel 'pollutes every country with which it comes into contact,' Hossein Salami declares
Moderate Arab states normalizing their ties with Israel will face the dire consequences of their actions, Iran's Islamic Revolutionary Guard Corps chief Maj, Gen. Hossein Salami declared on Monday.
In a speech at a ceremony, Salami declared, as cited by Israel Hayom, that the Jewish state is a "cursed" nation that "pollutes every country with which it comes into contact."
He warned them against getting too friendly with Israel, promising them "an unhappy marriage that will put you in the same fire in which the Zionists burn."
"True Muslims do not accept such behavior from their rulers," he added menacingly.
Salami also declared that the Iranian regime had managed to weather the US sanctions and urged Washington to change its approach to the Islamic Republic.
The remarks were delivered at a ceremony revealing 340 speedboats that were about to join the Iranian Navy fleet.
Iran has been eager to see the US sanctions lifted under the administration of US President Joe Biden, demanding the move as the first step towards US rejoining the 2015 nuclear accord.
Read More: I24