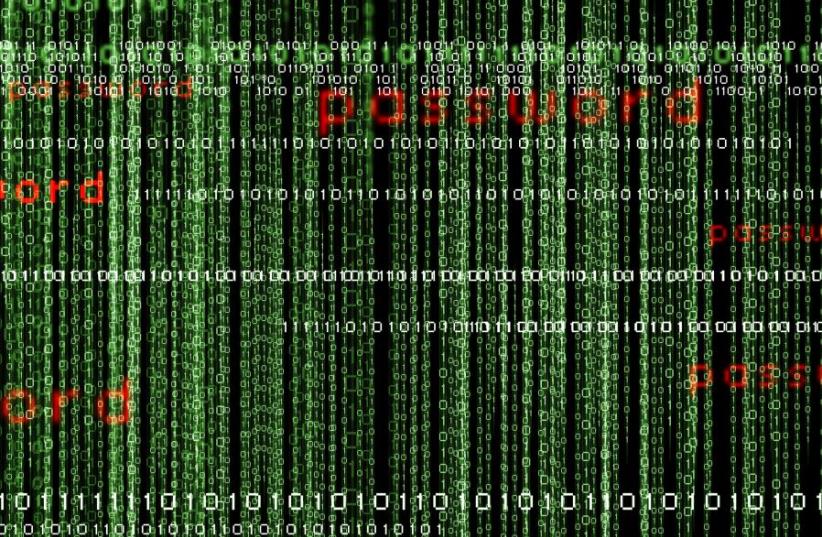 In The News
Iran gas stations hit by massive cyberattack – report
Gas stations across Iran malfunctioned on Tuesday, reportedly due to a massive cyberattack, according to a mix of Iranian and Hebrew media sources.
With the exact details still hazy, there is already rife speculation about whether the purported cyberattack came from the US, Israel or a range of local Iranian anti-regime groups.
According to reports, messages were posted in some systems that were hacked addressing Iran Supreme Leader Ayatollah Ali Khamenei directly and demanding to know "where is the gas" – with the timing coming around two years after nationwide protests of gas shortages in fall 2019.
Last week, Iran carried out a complex and coordinated strike on US forces in Syria, using up to five armed drones to strike at the Tanf garrison, a key strategic point near the Jordanian and Iraqi border.
The attack was the latest in a series of such drone strikes on US forces.