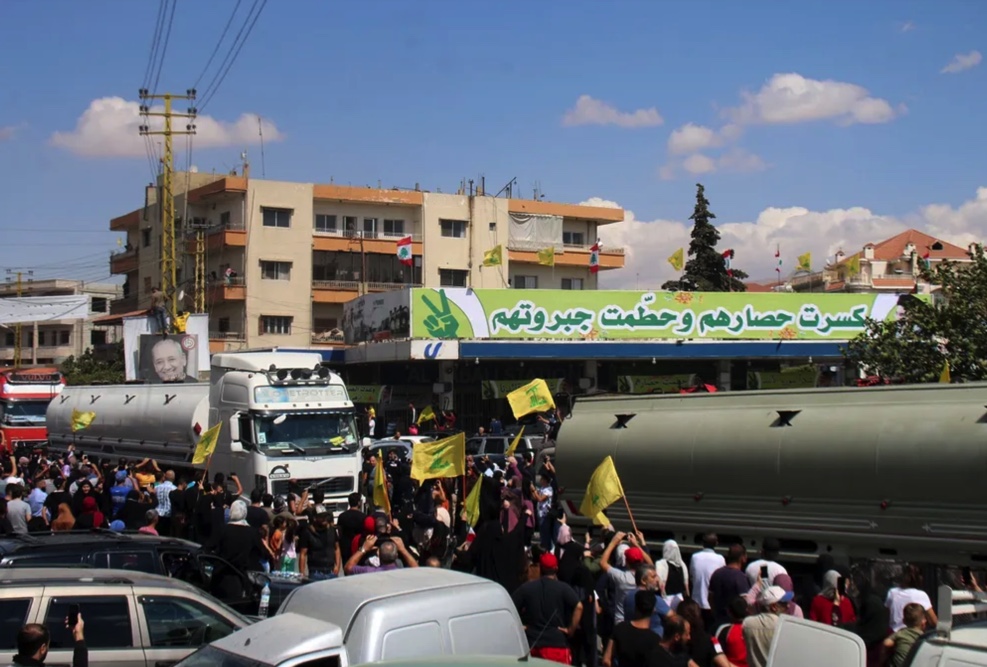 In The News
Iran FM aims to continue Lebanon fuel shipments
Iran has announced that the country wishes to continue sending fuel shipments to Lebanon, and is exploring prospects of an official Lebanon-Iran agreement on the matter.
Iranian Foreign Minister Hossein Amirabdollahian, during a press conference, said "At any point in time if the Lebanese government asks Iran formally within the context of their brotherly ties … Iran is ready to send fuel products."
Lebanon, which is stuck in the midst of a large-scale energy crisis, received a series of fuel shipments from Iran as part of an operation spearheaded by Lebanese faction Hezbollah.
Israel said it would not intervene in the incident, citing Lebanon's fragile state and the civilian use for the fuel.
Read More: i24 News