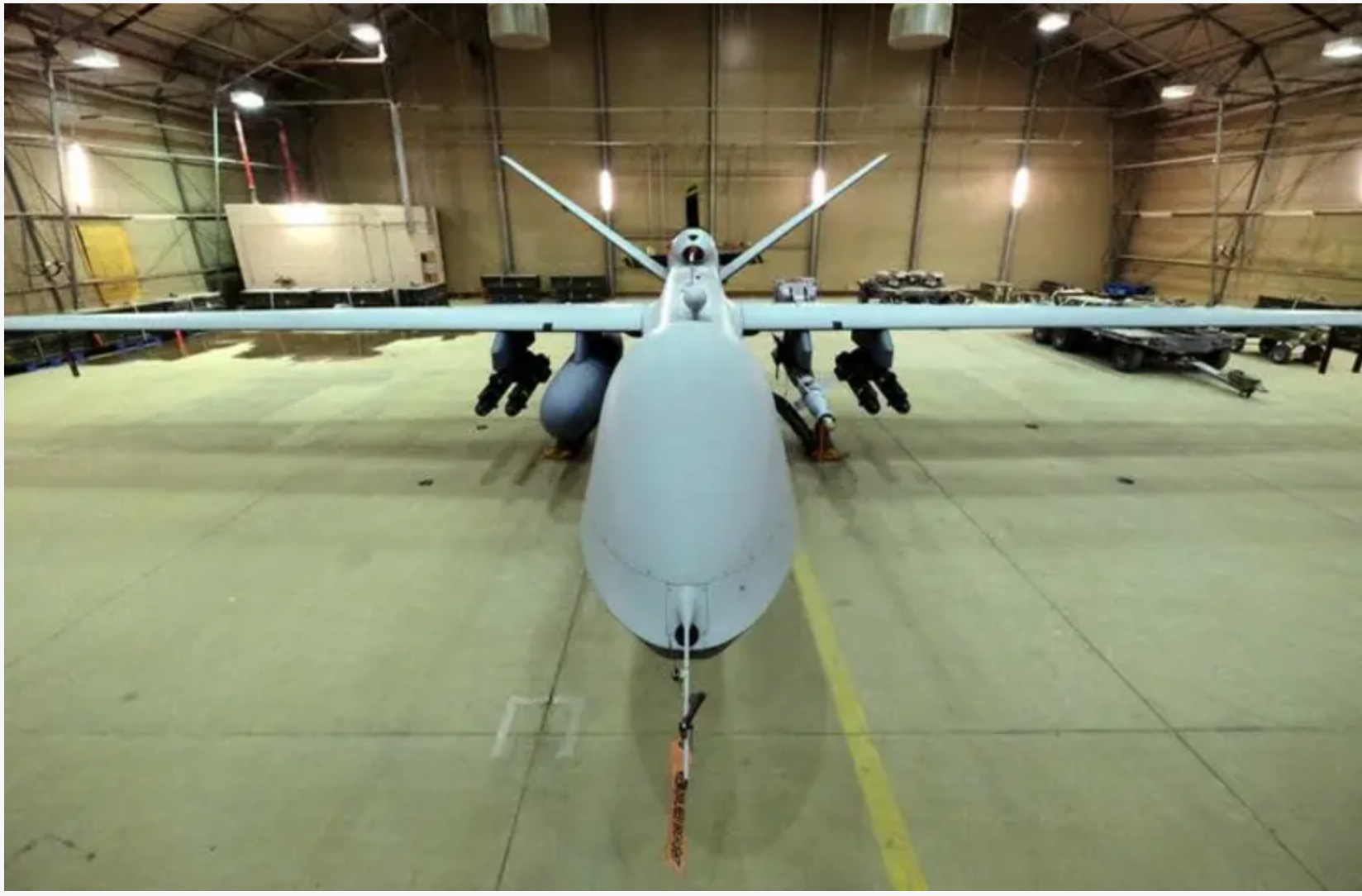 In The News
Iran fires warning shot at US drone near Strait of Hormuz – report
Iranian air defenses fired a warning shot at a General Atomics MQ-9 Reaper belonging to the US military near the Strait of Hormuz near the Iranian border on Thursday, according to the Iranian semi-official Nour News.
The news outlet published what it said was footage of the control room as the warning shot was fired.
Independent news source Aurora Intel discovered that the clip shared by Nour News had aired on Iranian television on Wednesday, raising questions when the incident actually took place.
In 2019, Iran downed a US drone over the Strait of Hormuz and in a separate incident attempted to down a MQ-9 Reaper during an attack on two oil tankers in the Gulf of Oman.
Read More: Jerusalem Post