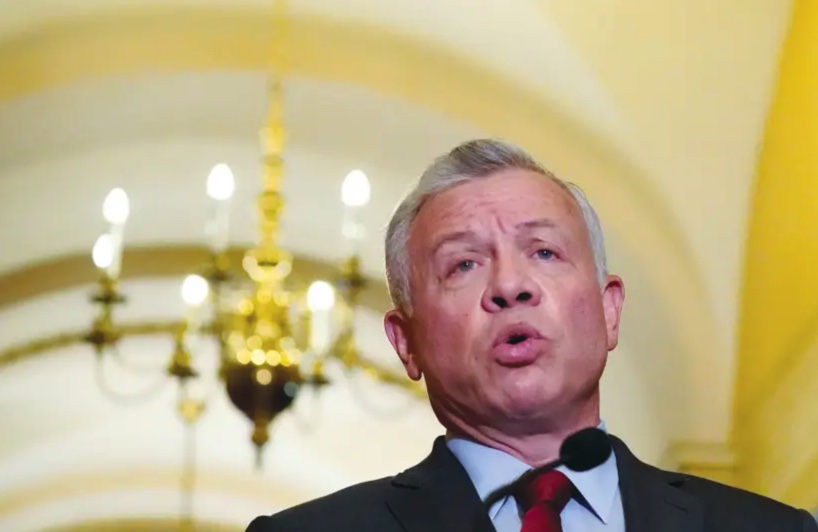 In The News
Iran filling vacuum left by Russians in Syria, says Jordan's king
Jordan's King Abdullah II stated that Iran and its proxies were filling a vacuum left by Russia in southern Syria, warning that this could lead to issues along Jordan's borders, during an interview on Wednesday at the Hoover Institution at Stanford University.
When asked about Iran, the king stated that "we want everybody to be part of a new Middle East and to move forward, but we do have security challenges. We're seeing border attacks on a regular basis and we know who's behind that."
Abdullah II stressed that Russia's presence in southern Syria was a "source of calm" and warned that Iran and its proxies were filling the vacuum left by Russia as it focuses on Ukraine. "Unfortunately we're looking at maybe an escalation of problems on our borders."
Recent reports indicated that Russia was withdrawing its forces in Syria in order to reinforce its forces in Ukraine, but these reports have not been officially confirmed.
Read More: The Jerusalem Post