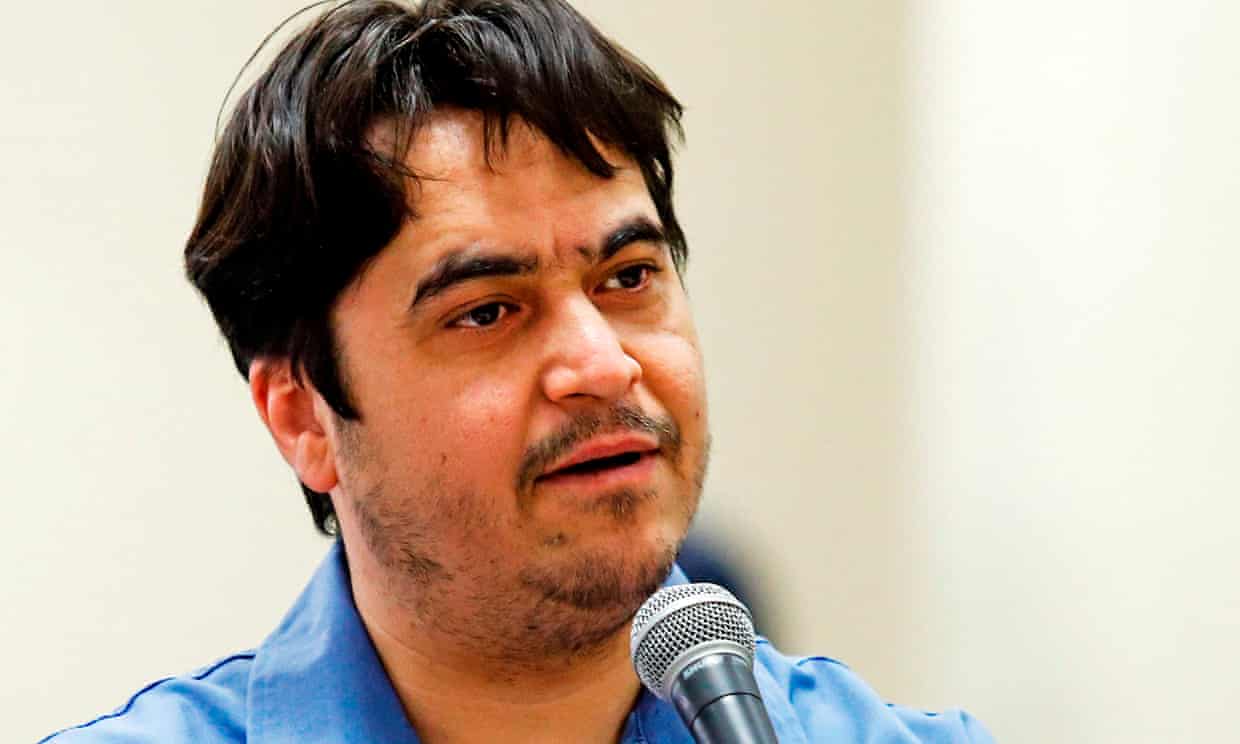 Iran
Iran Executes Dissident Journalist Accused Of Inciting Unrest
12/13/2020
Iran has executed a dissident journalist, a year after he was seized by the country's elite Revolutionary Guards in Iraq and forcibly repatriated to face trial.
Ruhollah Zam, 47, was hanged early on Saturday morning, Iranian state media reported. His family visited him the previous day, but prison and judicial authorities had not told them or him about the scheduled execution, Amnesty International said.
"The authorities rushed to execute Ruhollah Zam in what we believe was a reprehensible bid to avoid an international campaign to save his life," said Diana Eltahawy, Middle East deputy director for the rights group.
"His execution is a deadly blow to freedom of expression in Iran and shows the extent of the Iranian authorities' brutal tactics to instil fear and deter dissent."
The execution was also condemned by the press freedom groups Reporters without Borders and the Committee to Protect Journalists.
The son of a pro-reform Shia cleric, Zam had fled Iran in the wake of anti-government protests in 2009, saying he had been falsely accused of working with foreign intelligence services. He lived in exile in Paris and ran a popular website, AmadNews, and had a social media channel on the messaging app Telegram with more than 1 million followers.
Read More: The Guardian