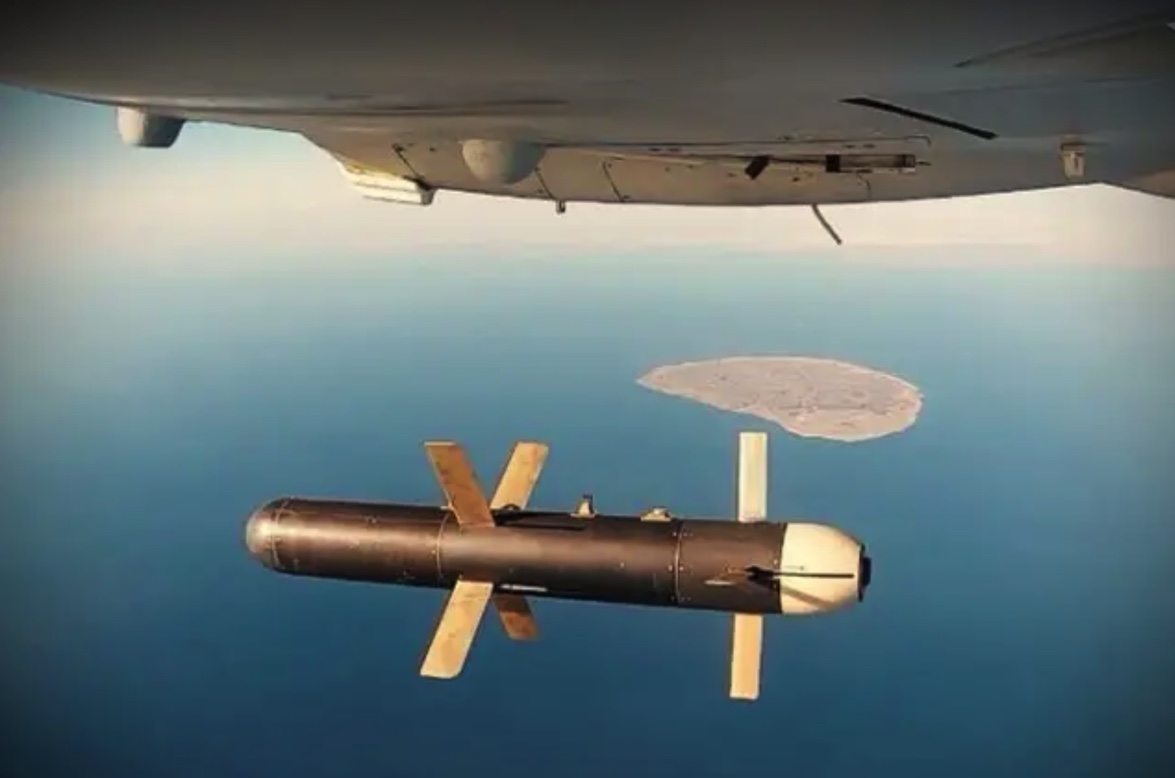 In The News
Iran drone threat against Israel is rapidly evolving – analysis
In the last year, Iran targeted a ship in the Gulf of Oman, got the Houthis to target the UAE, had an Iraqi militia target the Emirates and targeted the US base of Tanf in Syria and US forces in Iraq.
Israel downed two Iranian drones a year ago, the IDF revealed this week. They were reportedly unmanned aerial vehicles that were supposed to bring weapons to Gaza.
"In March 2021, the Iranian regime launched two UAVs toward Israeli territory," the IDF said. "The UAVs were successfully intercepted by the Israel Air Force's F-35i Adir aircraft. This was the first operational interception of a UAV by an F-35i aircraft in the world."
This is an important accomplishment for the F-35. It also shows Israel's advanced abilities to detect these kinds of threats.
"The interception of the UAVs was carried out prior to them entering Israeli airspace in coordination with neighboring countries," the IDF said. "The UAVs were detected and tracked throughout their flight by ground control units."
It's not the first time we are hearing about Iran trying to use drones to move weapons or munitions to Palestinian terrorist groups.
Read More: The Jerusalem Post