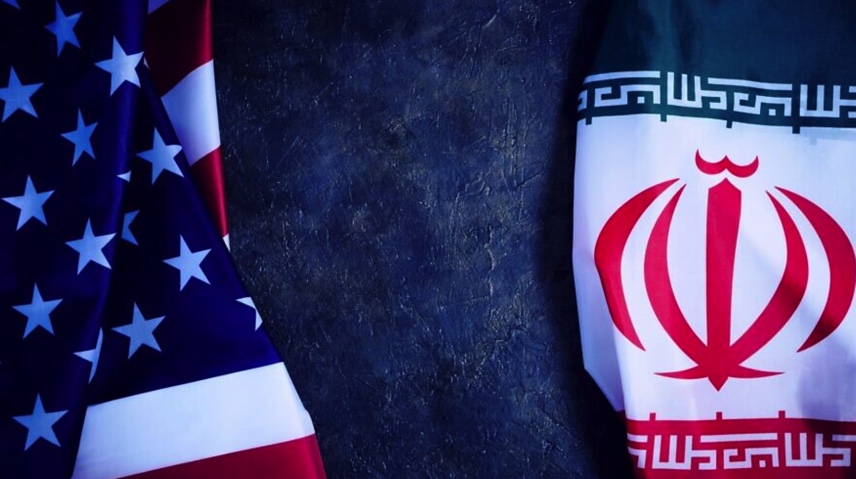 In The News
Iran denies responsibility for Rushdie knifing, Blinken decries continued incitement of violence
Iranian government officials denied that they were responsible for the brutal stabbing of internationally acclaimed novelist Salman Rushdie on Monday, instead laying the blame on him.
"Regarding the attack against Salman Rushdie in America, we don't consider anyone deserving reproach, blame or even condemnation, except for [Rushdie] himself and his supporters," said Nasser Kanaani, spokesman for Iran's Foreign Ministry, according to the Associated Press.
"In this regard, no one can blame the Islamic Republic of Iran," he said. "We believe that the insults made and the support he received was an insult against followers of all religions."
Rushdie, 75, was attacked on Friday by a knife-wielding man as he took the stage to deliver a lecture at the Chautauqua Institution—a cultural festival in upstate New York.
Read More: JNS