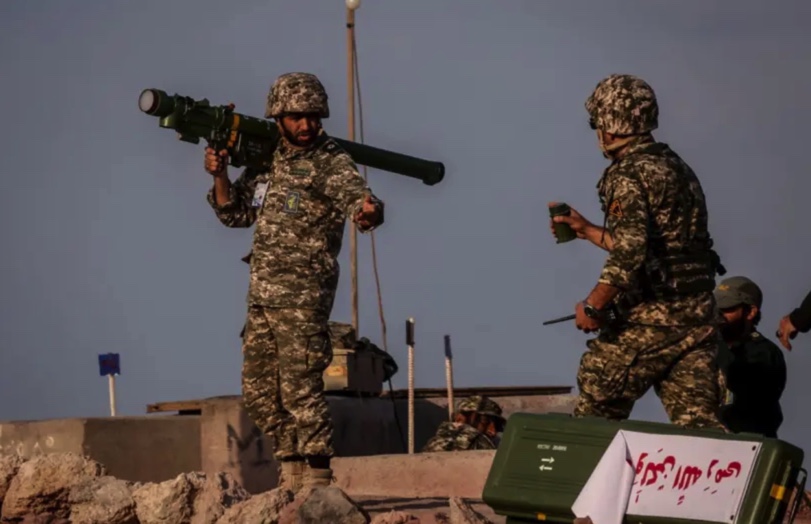 In The News
Iran deal won't meet Biden's commitment to stop nuclear weapon – Lapid
US President Joe Biden would not be fulfilling his commitment to stop Iran from attaining a nuclear weapon if it joins the Iran deal as it stands, Prime Minister Yair Lapid warned on Thursday.
"In our eyes, it does not meet the standards set by President Biden himself: preventng Iran from becoming a nuclear state," Lapid said of the deal.
At the same time, the prime minister said that the US and Israel maintain an open dialogue.
"I appreciate their willingness to listen and work together," he stated. "The United States is and will remain our closest ally, and President Biden is one of the best friends Israel has ever known."
Lapid also spoke with French President Emmanuel Macron and German Chancellor Olaf Scholz, whose countries are parties to the Iran talks, in recent days, and said he has a "close, almost daily, dialogue with the UK."
"I told them these negotiations have reached the point where they must stop and say 'enough,'" he stated.
Israeli officials have also recently discussed the deal with its other non-Iran parties, Russia and China.
Read More: The Jerusalem Post