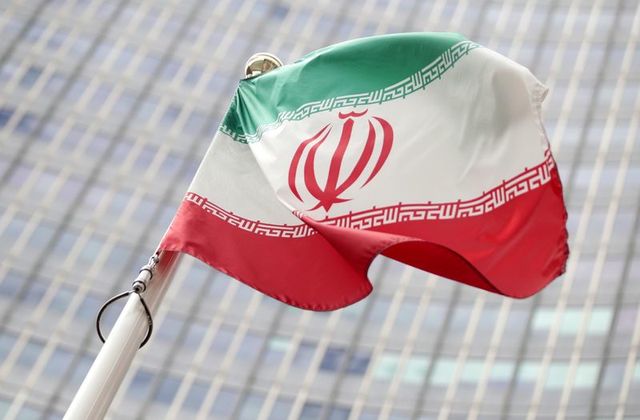 Iran
Iran concealing elements of nuclear activities, officials fear
03/22/2021
Iran is deliberately concealing key components of its nuclear programme from UN inspectors that can be used for producing nuclear weapons, according to the latest reports received by Western intelligence officials.
The equipment being hidden from UN inspectors includes machinery, pumps and spare parts for centrifuges, the machines used to enrich uranium to weapons grade.
In addition, materials such as carbon fibre, which can be used in the production of advanced centrifuges, are also being stored at secret sites in Iran administered by Iran's Revolutionary Guard Corps, which has overall responsibility for Iran's nuclear programme.
Intelligence officials believe the material, which is supposed to be declared to UN inspectors under the terms of Iran's 2015 nuclear deal, is being stored in 75 containers.
The containers are regularly transported around the country to sites administered by the Atomic Energy Agency of Iran (AEOI). According to recent images collected by intelligence satellites, some of the containers were stored at the AEOI's uranium conversion facility at Isfahan.
Read More: The Telegraph