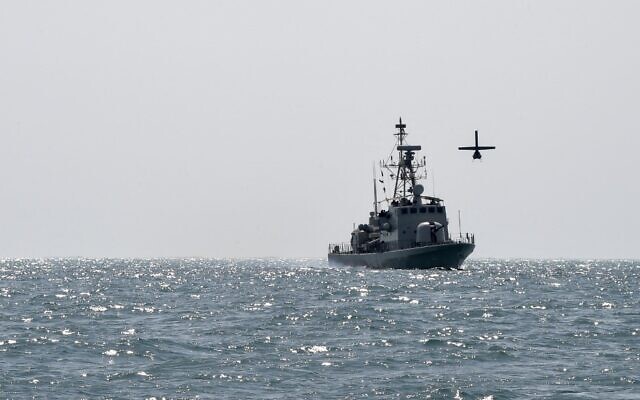 In The News
Iran claims to scare off US drones near its war games in Gulf
Iran fended off two American drones trying to approach the site of a major Iranian military drill in the Gulf, local media claimed Tuesday.
"These aircraft (RQ-4 and MQ-9 US drones) changed their route after approaching the borders of the Islamic Republic of Iran following the air defense's interception and decisive warning," state broadcaster IRIB said, according to the Reuters news agency.
There was no immediate reaction from the United States.
Iran's military concluded its annual war games in a coastal area of the Gulf of Oman on Tuesday, less than a month before upcoming nuclear talks with the West.
Dubbed "Zolfaghar-1400," the war games are aimed at "improving readiness in confronting foreign threats and any possible invasion," state TV said.
Read More: Times of Israel