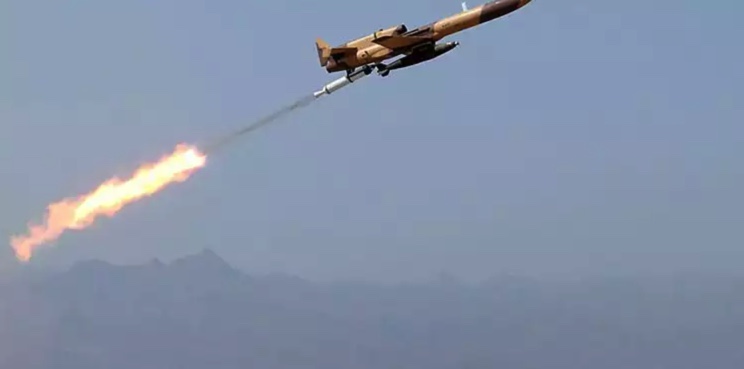 In The News
Iran claims new drones 'designed to hit Tel Aviv' as Israel warns regime from reprisals
Iran said on Monday it was ready to continue cooperating with the world's nuclear watchdog while revealing a drone supposedly capable of hitting major cities in Israel.
Speaking after European powers expressed frustration with Tehran's intentions to salvage the agreement, Iranian Foreign Ministry spokesman Nasser Kanaani urged the International Atomic Energy Agency (IAEA) "not to yield to Israel's pressure" over Tehran's nuclear activities.
The IAEA's Board of Governors meets on Monday, three months after adopting a resolution urging Iran to give credible answers to the agency's investigations into uranium traces at three sites in Iran. Iran says the probes are politically motivated. On Saturday, France, Britain and Germany said they had "serious doubts" about Iran's intentions to revive a deal curbing its nuclear program in return for a lifting of sanctions, comments that were rejected by Tehran and called "very untimely" by Moscow.
Read More: Israel Hayom