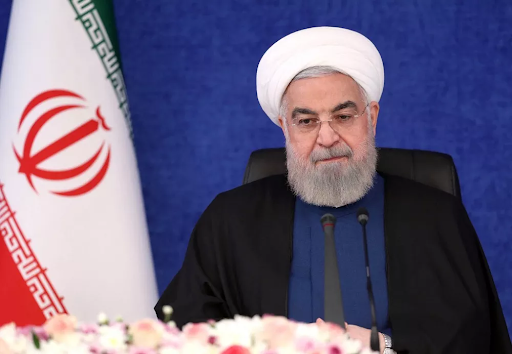 Iran
Iran capable of enriching uranium to weapon-grade level, Rouhani warns
04/15/2021
Rouhani asserts that Iran not aiming to create nukes, vows to slash enrichment to 2015 threshold if US rejoins
Tehran could begin enriching uranium to weapons-grade level, Iran's President Hassan Rouhani warned Thursday in his remarks on state TV, as cited by the Russian TASS agency.
He stressed, however, that creating nuclear arms was not a goal on the country's agenda, just days after Iran announced plans to begin enriching uranium to 60%.
The Iranian president vowed that should all parties return to compliance with the 2015 nuclear deal, Iran will not enrich uranium past the level of 3.67 percent.
The figure is the maximum threshold allowed under the accord, formally known as the Joint Comprehensive Plan of Action (JCPOA).
Read More: I24