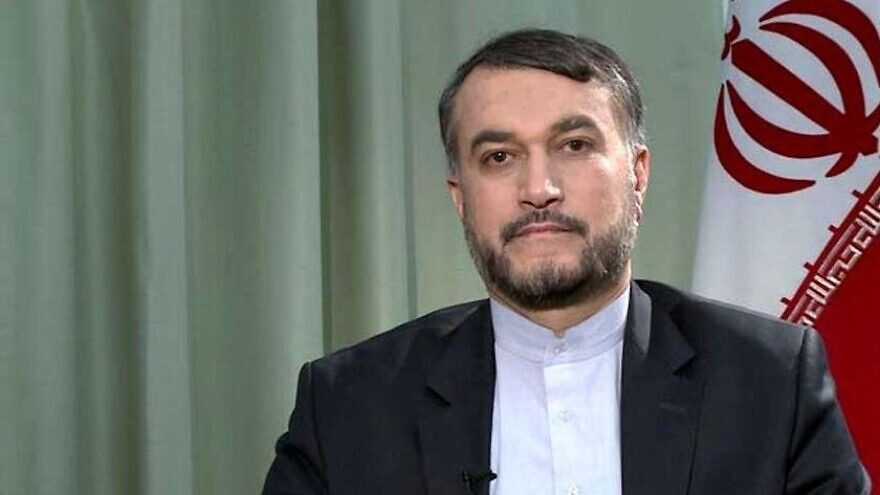 In The News
Iran calls on US to unfreeze $10 billion before returning to nuclear talks
Iranian Foreign Minister Hossein Amir-Abdollahain said on Saturday that the Islamic Republic had requested that the United States unfreeze "at least" $10 billion in frozen Iranian funds to prove it was serious about rejoining the 2015 Joint Comprehensive Plan of Action.
In an interview with Iranian state television, Amir-Abdollahian said that U.S. officials had attempted to contact the Iranian government last month at the United Nations General Assembly in New York about restarting the stalled nuclear talks in Vienna.
"The Americans tried to contact us through various channels [at the UNGA] in New York, and I told the mediators if America's intentions are serious then a serious indication was needed … by releasing at least $10 billion of blocked money," he said.
Read More: JNS