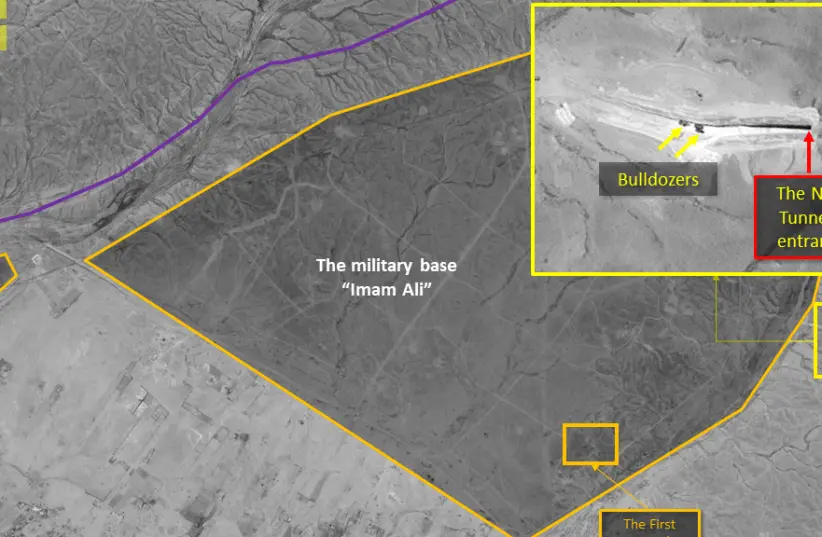 Iran
Iran Building Advanced Weapons Site in East Syria – Report
An underground advanced weapons facility is being built at Imam Ali military base in Al-Bukamal, Syria's border area with Iraq, recent satellite imagery captured by ImageSat International (ISI) shows.
Satellite images from the area captured May 12 by ISI show bulldozers at the entrance of a 15-foot-wide structure on the northwestern edge of the base, the agency said. Images from April 1 show an excavator and bulldozers near the new construction site.
The length of the constructed tunnel remains unknown, with ISI assessing that the structure will not be significantly long due to the rigid terrain in the region. According to ISI, the tunnel is fit to be used as a storage facility for vehicles carrying advanced missile weaponry and provide shelter to its operators.
 It was recently reported the Islamic Republic began reducing its military presence in the Levantine state following numerous airstrikes reportedly carried out by the IAF. Defense Minister Naftali Bennett said last week that the strikes would continue "until we achieve our final goal: driving Iran out of Syria," N13 reported.
Read More: Jerusalem Post