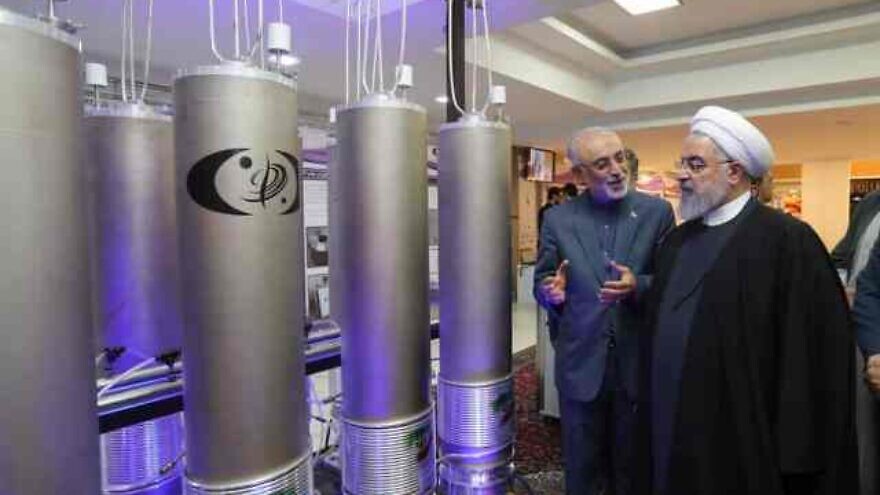 In The News
Iran
Iran begins enriching uranium to 60% at Fordow nuclear site
Iran has begun enriching uranium to 60% at its underground Fordow nuclear site, Reuters reported on Tuesday.
Tehran had sent a letter to the United Nations' International Atomic Energy Agency informing the nuclear watchdog of the move, said the report.
The decision was a "strong response" to the IAEA board of governors' adoption of a resolution on Thursday calling on Iran to cooperate with the agency's probe into uranium traces discovered at three undeclared sites, stated the report, citing Iranian state media.
Read More: JNS