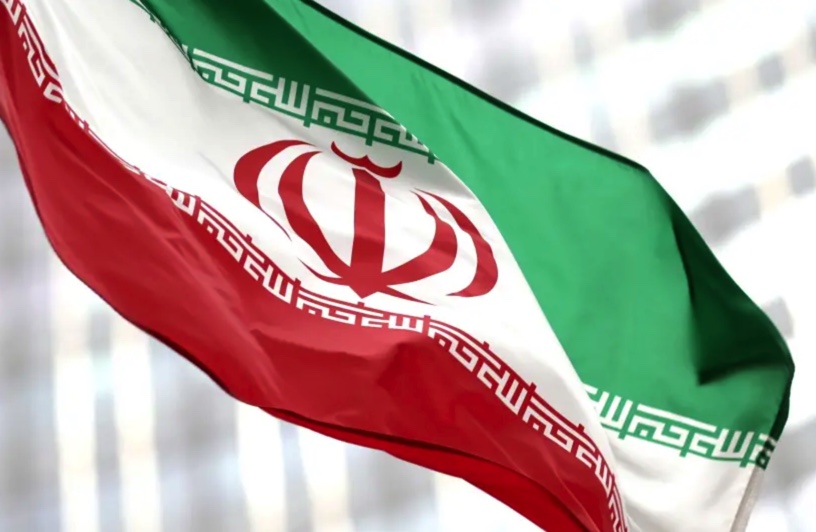 In The News
Iran appears ready to swap prisoners with US as talks approach 'finish line'
Talks on restoring a deal to curb Iran's nuclear program and ease sanctions are near their conclusion, a Russian envoy said on Tuesday, and sources close to the negotiations said a prisoner swap between Iran and the United States is expected soon.
"Apparently the negotiations on restoration of #JCPOA are about to cross the finish line," Mikhail Ulyanov said on Twitter, using the 2015 agreement's full name, the Joint Comprehensive Plan of Action.
Reuters reported last week that a US-Iranian deal was taking shape in Vienna after months of talks between Tehran and major powers to revive the nuclear deal pact, abandoned in 2018 by then-US President Donald Trump, who also reimposed extensive sanctions on Iran.
A draft text of the agreement alluded only vaguely to other issues, diplomats said, adding that what was meant by that was unfreezing billions of dollars in Iranian funds in South Korean banks, and the release of Western prisoners held in Iran.
On Saturday, Iranian Foreign Minister Hossein Amirabdollahian said the Islamic Republic was ready for an immediate prisoner exchange with the United States.
Read More: The Jerusalem Post