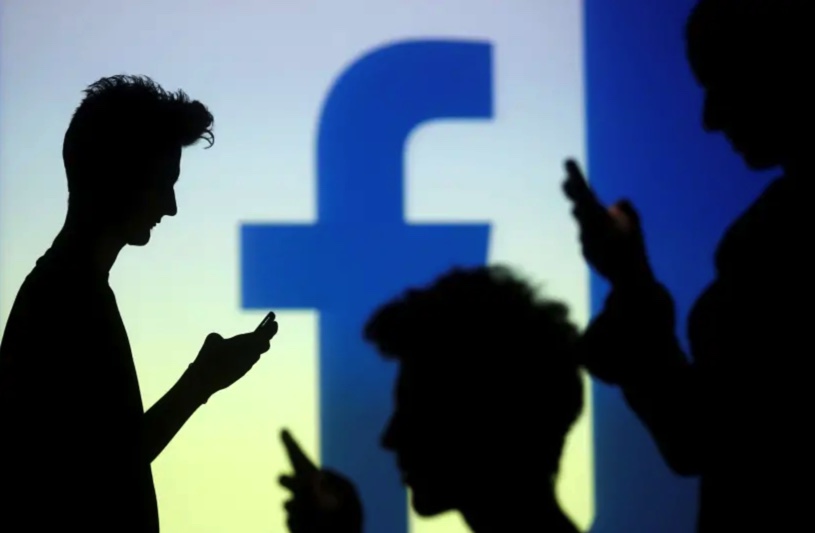 In The News
Iran allegedly created fake Jewish Facebook group during May Gaza war
In an attempt to stir up tensions between Palestinians and Israelis during the Israel-Hamas war in May, an Iranian disinformation unit allegedly created a Facebook campaign that ran across multiple social media platforms targeting nationalist and ultra-Orthodox Jews in Israel, the BBC has exclusively reported.
The campaign posed as an ultra-Orthodox Jewish news group supporting extreme right-wing groups, posting many fake pictures and misleading videos.
Israeli disinformation watchdog FakeReporter uncovered the group's Iranian origin and notified Facebook and Twitter, who then deactivated all of the group's pages and profiles. However, the network still remains active on the messaging channel Telegram.
According to FakeReporter, "Its goal was to help fuel 'religious war' by amplifying 'fear, hatred and chaos.'"
One Facebook group calling itself "Aduk" or "strictly religious" posted a fake photo of Israeli Prime Minister Naftali Bennett shaking hands with the leaders of North Korea and Turkey with a caption reading "Israeli democracy is in danger."
Read More: The Jerusalem Post