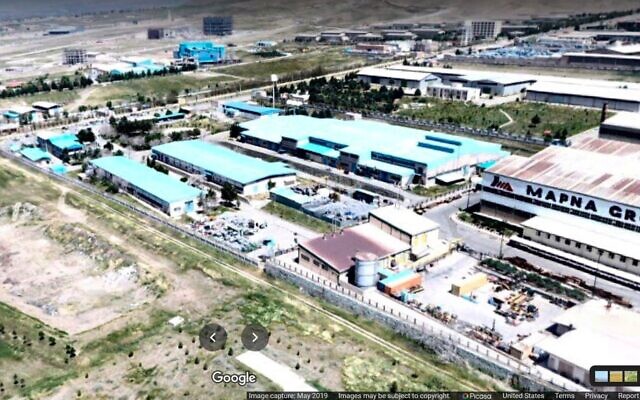 Iran accuses Israel of June attack on alleged centrifuge plant
Iran on Tuesday accused Israel of a sabotage attack in June that reportedly targeted a nuclear facility near Tehran, the official IRNA news agency reported.
According to the report, cabinet spokesman Ali Rabiei said the alleged attack sought to thwart ongoing talks in Vienna on resurrecting Tehran's tattered nuclear deal with world powers. IRNA quoted Rabiei as saying such actions only make Iran stronger.
"The Zionist regime carried out this action to signal it can stop Iran and to say [to world powers] that there is no need to talk with Iran," said Rabiei. "But whenever sabotage has happened, our strength has increased."
Iran has offered few details on the attack it said targeted a sprawling nuclear center located in Karaj, a city about 40 kilometers (25 miles) northwest of the Iranian capital. On June 23, state TV said it was an attempted attack against a building belonging to Iran's Atomic Energy Organization that left no casualties or damage.
Rabiei on Monday said there was damage to the ceiling and also that "damage to equipment was not remarkable."