Israel Defense Force (IDF)
Inside the 37-year search for IDF soldier Zachary Baumel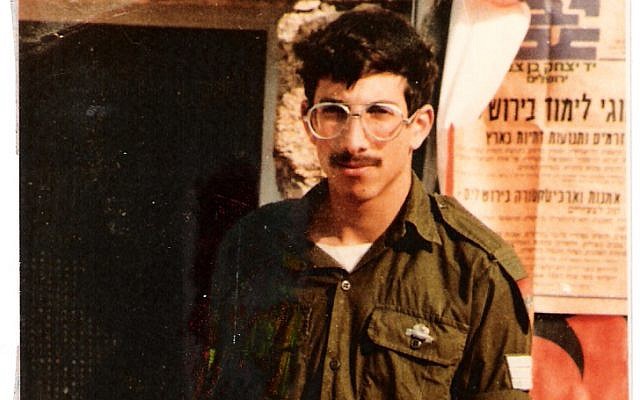 Over the course of nearly 37 years, Israeli intelligence officers searched for the remains of fallen tank commander Zachary Baumel, who went missing in the 1982 Battle of Sultan Yacoub against the Syrian army in Lebanon's Bekaa Valley.
This week, nearly four decades later, Sgt. First-Class Baumel's body was returned to Israel and will be brought to a Jewish burial at Jerusalem's Mount Herzl military cemetery on Thursday evening.
In Israel, the bittersweet news was greeted with a sense of awe and pride at the lengths the military was prepared to go for its fallen soldiers. Baumel's father, Yona, died in 2009 without learning of Zachary's fate, but the rest of his family, including his 90-year-old mother Miriam, now have some form of closure.
"We want all IDF soldiers to know that when they enlist, the State of Israel will do everything it takes, if they — heaven forbid — fall captive or go missing, in order to bring them home," Lt. Col. Nir Israeli, the head of the Israel Defense Forces' missing soldiers unit, told The Times of Israel Wednesday.
In total, there are 176 IDF soldiers who are designated as killed-in-action but whose exact burial places are not known, the majority of them — 95 — from the 1948 War of Independence, Israeli said.
Read More: Times of Israel