Hezbollah
Increase of Hezbollah members in German state, says intel report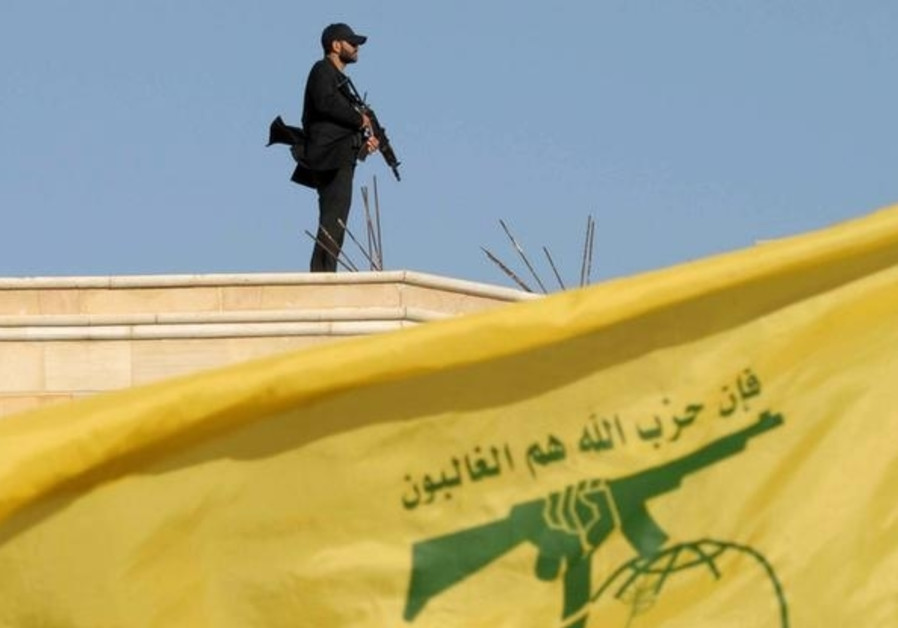 The intelligence agency for Germany's most populous state of North Rhine-Westphalia revealed on Thursday that the number of Hezbollah operatives rose in 2018.
According to the intelligence document reviewed by The Jerusalem Post, the number of Hezbollah operatives climbed from 105 in 2017 to 110 in 2018 in North Rhine-Westphalia.
The report wrote that "For more than 20 years, the Islamic Center (Imam-Mahdi-Zentrum) in Münster has been a platform and meeting place for Hezbollah supporters in North Rhine-Westphalia and western Germany. Other focal points: Essen, Bottrop, Dortmund and Bad Oeynhausen."
The 363 page intelligence report, which covers threats to the security of the state of North Rhine-Westphalia, referenced the Lebanese terrorist entity Hezbollah 21 times.
Hezbollah has centers in Hamburg, Berlin and Münster, according to the report.
Hezbollah's aim "of annihilation of the state of Israel and the establishment of 'Islamic Rule' over Jerusalem remain unchanged to this day," wrote the intelligence agents.
Read More: The Jerusalem Post