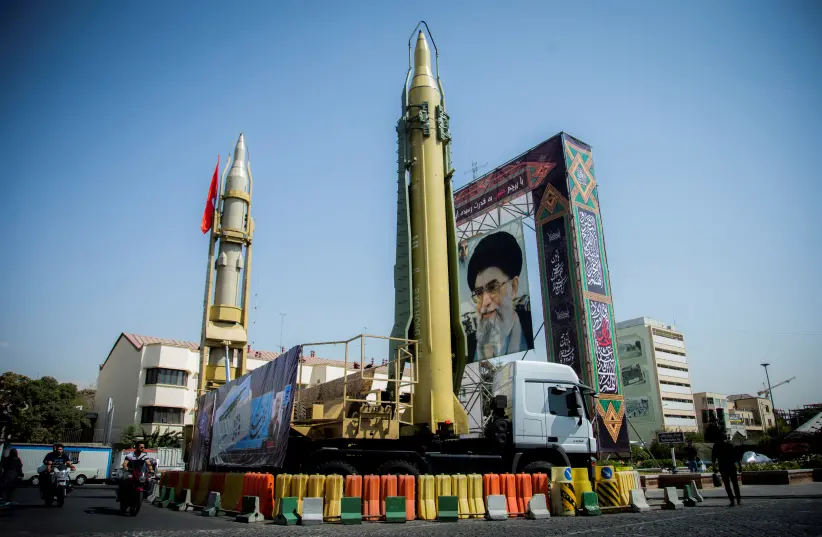 Iran
'Incident' Damages Building Near Iran Nuclear Plant
An "incident" damaged an under-construction building Thursday near Iran's underground Natanz nuclear enrichment facility, though it did not affect its centrifuge operations or cause any release of radiation, a spokesman said.
The affected building, described as an "industrial shed," was above ground and not part of the enrichment facility itself, said Behrouz Kamalvandi, a spokesman for the Atomic Energy Organization of Iran. The state-run IRNA news agency quoted Kamalvandi as saying there was "no need for concern" over the incident.
However, there hasn't been any previously announced construction work at Natanz, a uranium enrichment center some 250 kilometers (155 miles) south of the capital, Tehran. Natanz includes underground facilities buried under some 7.6 meters (25 feet) of concrete, which offer protection from airstrikes.
The incident also appeared serious enough for both Kamalvandi and Iranian nuclear chief Ali Akbar Salehi to rush to Natanz.
Ramazanali Ferdowsi, the governor of the town of Natanz, later described the incident as a "fire." Ferdowsi said both firefighters and rescue teams deployed to the site to handle the incident. He offered no cause for the blaze in his remarks reported by the semiofficial Tasnim news agency.
Natanz is among the sites now monitored by the International Atomic Energy Agency after Iran's nuclear deal with world powers. The IAEA did not immediately respond to a request for comment over the incident.