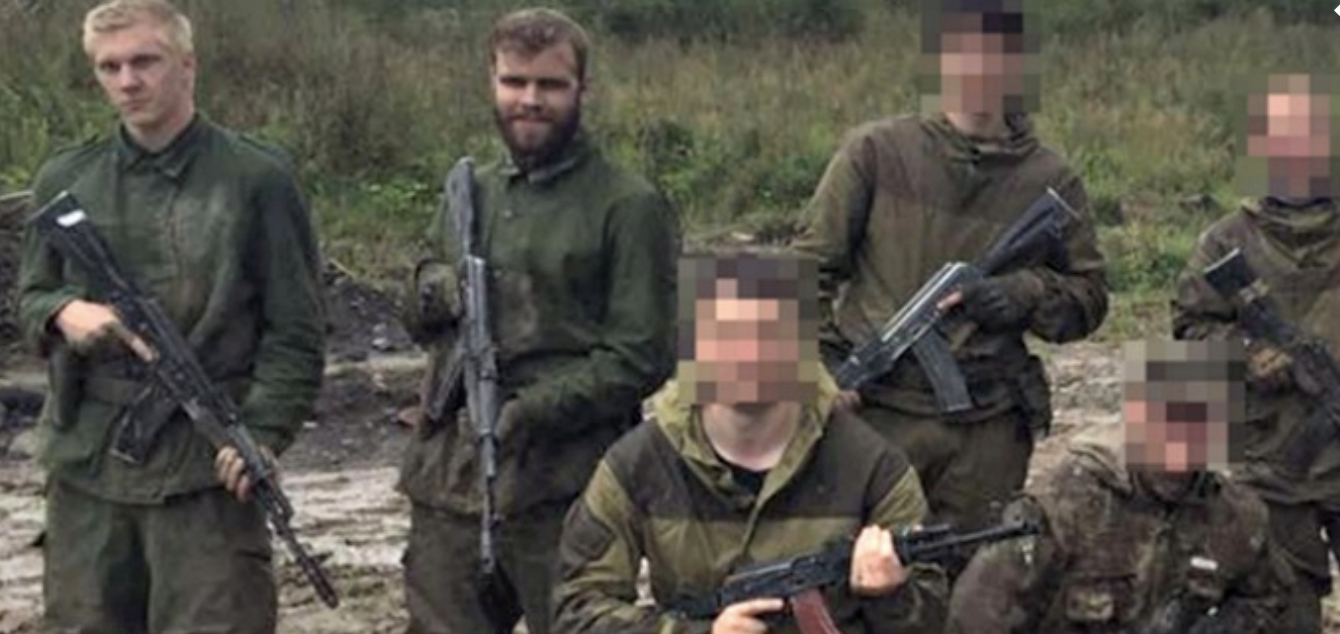 Antisemitism
In The News
In Unprecedented Move, US State Department Designates Russian Neo-Nazi Group as Terrorist Organization
The US State Department on Monday sanctioned a violent Russian neo-Nazi group as a terrorist organization — marking the first time that a white supremacist group has been designated in this manner.
US Secretary of State Mike Pompeo and counterterrorism coordinator Nathan Sales announced the move against the Russian Imperial Movement (RIM) and its leaders at a virtual press briefing.
As well as forbidding American citizens from interacting with RIM and freezing any assets the group has in the US, the move also placed sanctions on three of the group's leaders — Stanislav Anatolyevich Vorobyev, Denis Valliullovich Gariev and Nikolay Nikolayevich Trushchalov.
"These designations are unprecedented," Sales told the briefing. "This is the first time the United States has ever designated white supremacist terrorists, illustrating how seriously this administration takes the threat. We are taking actions no previous administration has taken to counter this threat."
The RIM is alleged by US officials to provide paramilitary training to neo-Nazis and white supremacists in Russia and elsewhere from two camps it runs in St. Petersburg.
Read More: Algemeiner