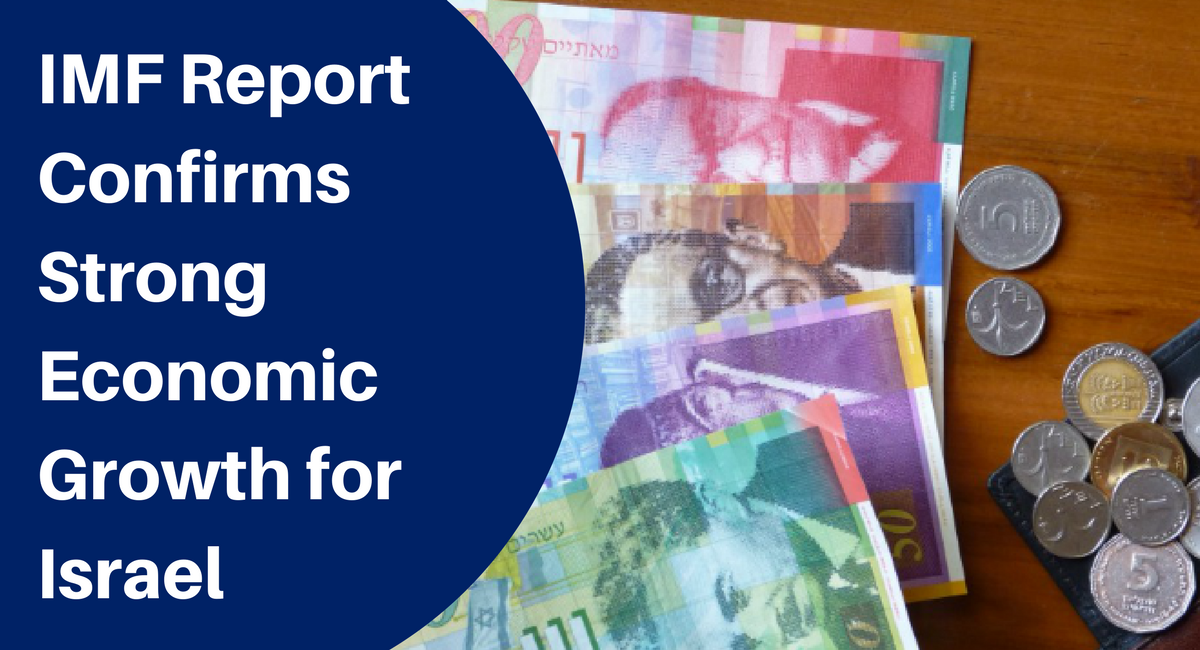 Israeli Society
IMF Report Confirms Strong Economic Growth for Israel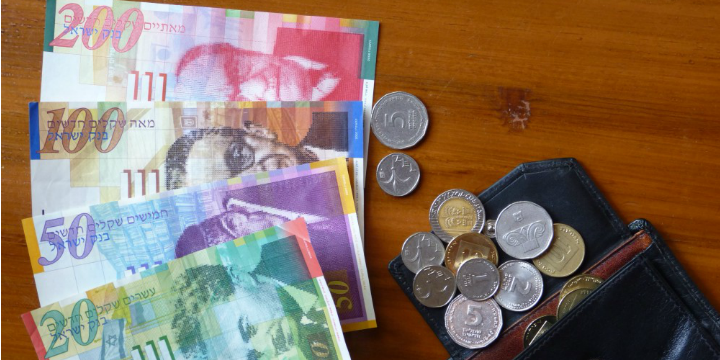 JNS.org – Israel's strong economic growth and solid job market came in for praise in the International Monetary Fund's annual report on the nation's economy.
The 2017 report predicted continued economic growth and a rise in inflation for 2018-2019, although the expected rate of the inflation rise was uncertain. The report stressed that inflation in Israel has been below the target range for some time already, due in part to government efforts to increase competition and reduce the cost of living.
According to the report, the Israeli economy grew by 3.4 percent over the course of 2017, led by local demand and improved global economic growth. In recent years unemployment has dropped steadily and at the beginning of 2018 dropped below 4 percent, which supported an average rise in salaries of 3.3 percent across the board.
The report also stressed that Israel needs to reduce its deficit gradually over the next few years to continue reducing its government debt.
The report praised government investment in infrastructure but noted the need for continued improvement, particularly in the field of public transportation. Government ministries are currently working together on a long-term strategic plan for infrastructure development, with emphasis on projects that must be addressed within the next five years.
In related news, the Israel Export Institute and the Economy and Industry Ministry announced Tuesday that the rapid growth that characterized Israeli exports in 2017 is continuing in 2018. In the first quarter of 2018, exports of goods except diamonds rose by 6.5 percent from the same period in 2017, reaching $12.6 billion.
Total exports of goods including diamonds totaled $14.5 billion in the first quarter, an increase of 1.6 percent from the previous year.
Read More: Algemeiner