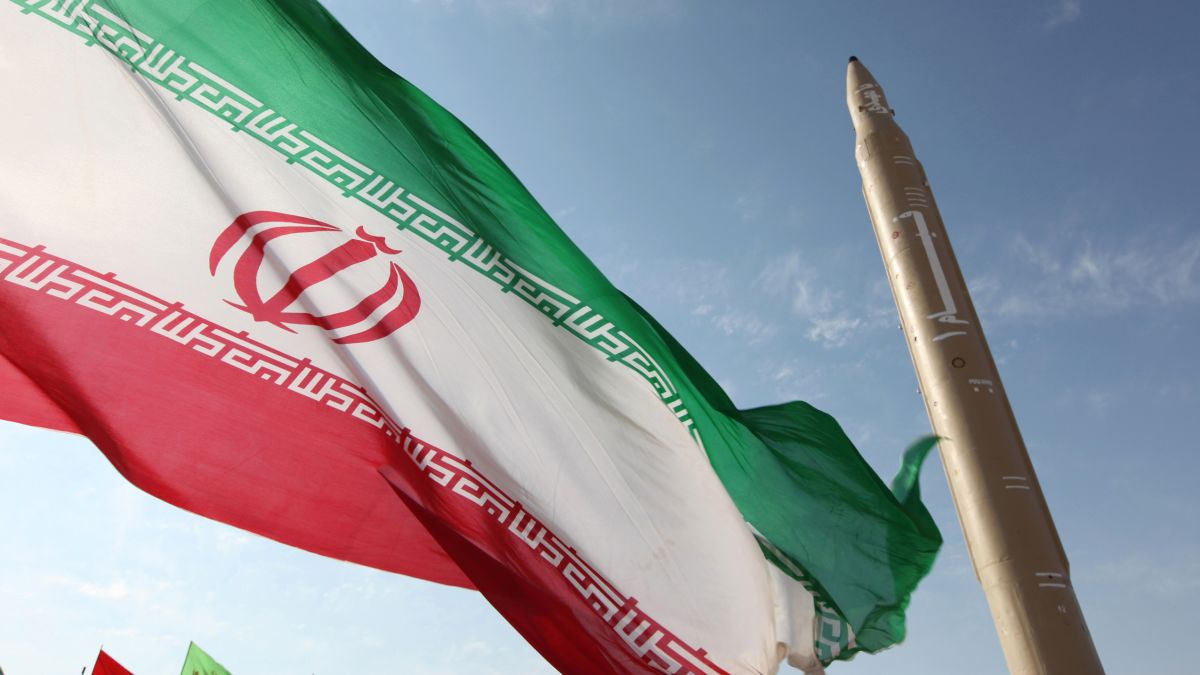 Iran
IMF is Angling to Undermine US Sanctions Against Iran
When I served as the U.S. ambassador to the United Nations, I made it clear that the American people expect the institution to uphold its founding ideals, and to hold irresponsible regimes accountable for their actions. That was badly needed in the cases of Russia, China, Iran, Cuba, and Venezuela, among others.
The same is true with the rest of the multilateral system. Our country helped establish that system after the Second World War, and we remain by far the world's largest funder of it today. We need to examine closely whether we are getting a decent return on our investment.
The coronavirus pandemic has laid bare that many international bodies are still willing to do the bidding of some of the world's most dangerous nations — including Iran. This is unacceptable, and it demands a swift and strong response from the United States.
The International Monetary Fund, a U.N. subsidiary and the world's premier global financial body, has been quietly looking for ways to undermine U.S. sanctions against Iran. It is even mulling a multibillion-dollar loan to the regime. Such a move would prop up the world's largest sponsor of terror and provide it with billions of dollars that it would use to oppress its people and threaten the U.S. and our allies across the Middle East.
Read More: Washington Examiner