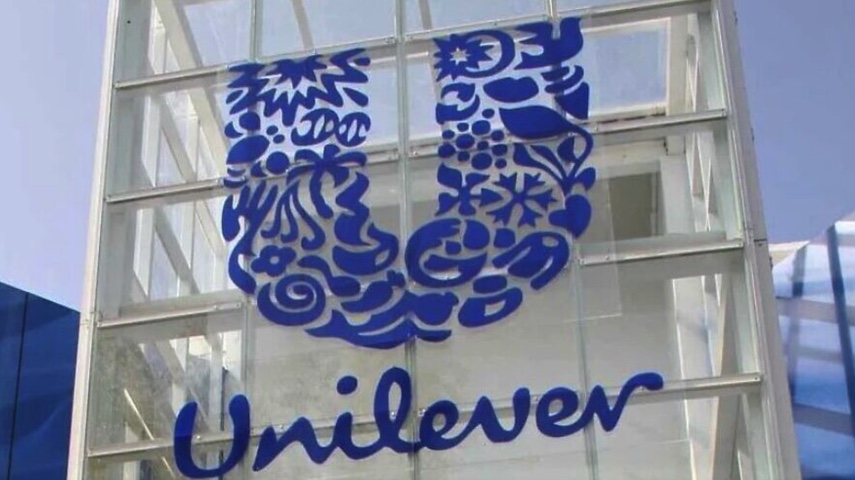 In The News
Illinois poised to divest from Unilever amid continued Ben & Jerry's boycott fallout
The state of Illinois is expected to divest its pension funds of investments in Unilever this coming Wednesday, JNS has learned.
This looming decision in Illinois marks the latest domino to fall as the global conglomerate continues to come under fire after ice-cream maker Ben & Jerry's, a wholly-owned subsidiary of Unilever, publicly announced in July that it intended to cease distributing its products in areas it deemed "occupied Palestinian territory."
The Illinois Investment Policy Board (IIPB) is scheduled to vote on the matter at its regular meeting on Wednesday morning in Chicago. Multiple sources told JNS that a majority vote to divest is assured, barring a change in Unilever's posture. The board will also consider taking action in another, perhaps more consequential matter related to the Israel boycott movement, involving the financial services firm Morningstar and its subsidiary, Sustainalytics. JNS has also learned that American Muslims for Palestine organization is attempting to organize a large-scale protest and potential disruption of the public meeting.
Read More: JNS