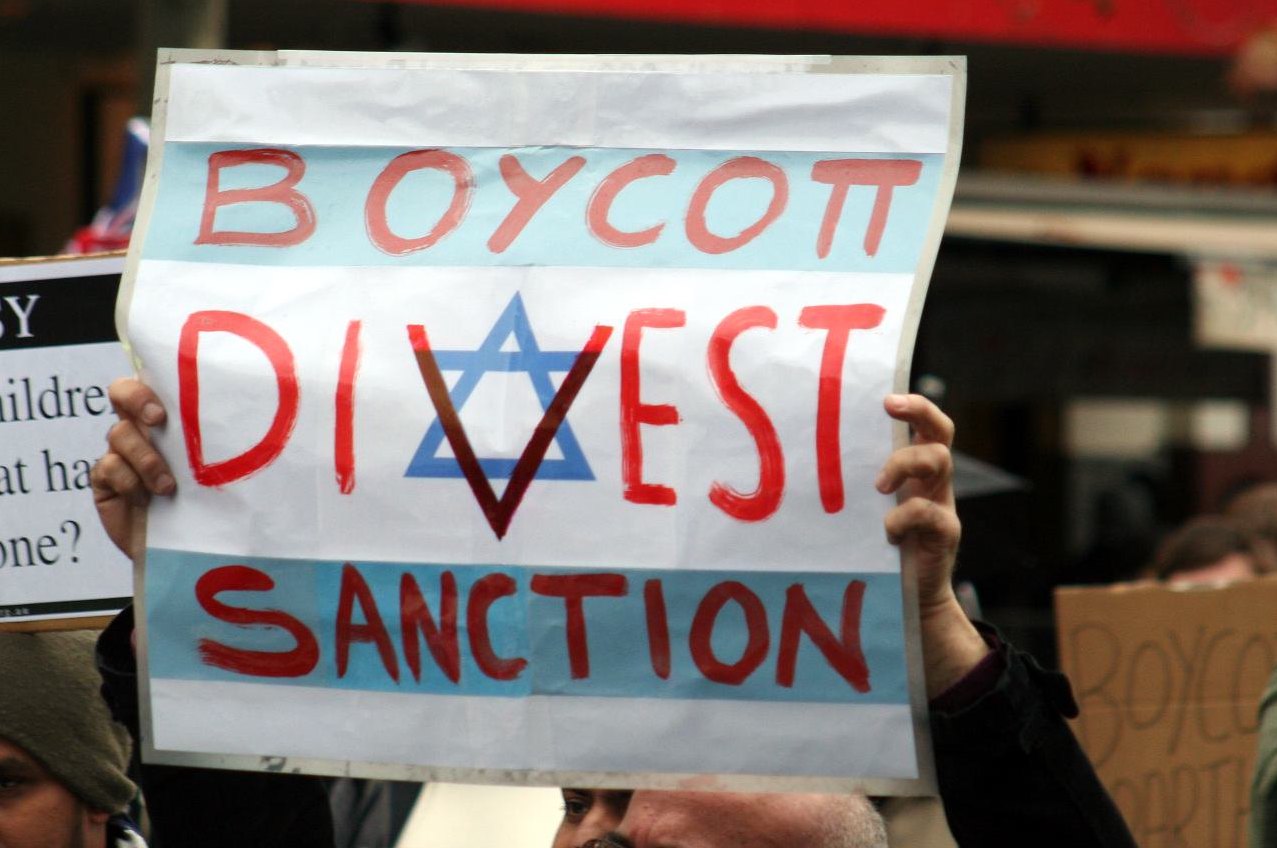 In The News
IHRA Definition Is Useful – Antisemitism Must Be Fought On All Forms
01/13/2021
"Antisemitism is a certain perception of Jews, which may be expressed as hatred toward Jews. Rhetorical and physical manifestations of antisemitism are directed toward Jewish or non-Jewish individuals and/or their property, toward Jewish community institutions and religious facilities."
That is the International Holocaust Remembrance Alliance's definition of antisemitism.
To date, 31 countries have adopted the definition, along with academic institutions, local governments and the English Premier League.
The definition allows those countries and institutions to identify antisemitism and to work to eradicate it, whether through the justice system, penalties, or through education.
Yet in the US a coalition of Jewish groups, which claims to be progressive but is exhibiting shockingly regressive behavior, has come out against that definition.
The Progressive Israel Network, which includes left-wing Jewish organizations such as J Street, the New Israel Fund and T'ruah (formerly Rabbis for Human Rights), came out against the adoption of the IHRA definition on Tuesday.
The PIN said it opposes "the effort to enshrine [the definition] in domestic law and institutional policy." The network of liberal NGOs further specified that it is concerned about the examples the IHRA gave with the definition, such as saying "the existence of a State of Israel is a racist endeavor" and "requiring of [Israel] a behavior not expected or demanded of any other democratic nation."
Read More: Jerusalem Post