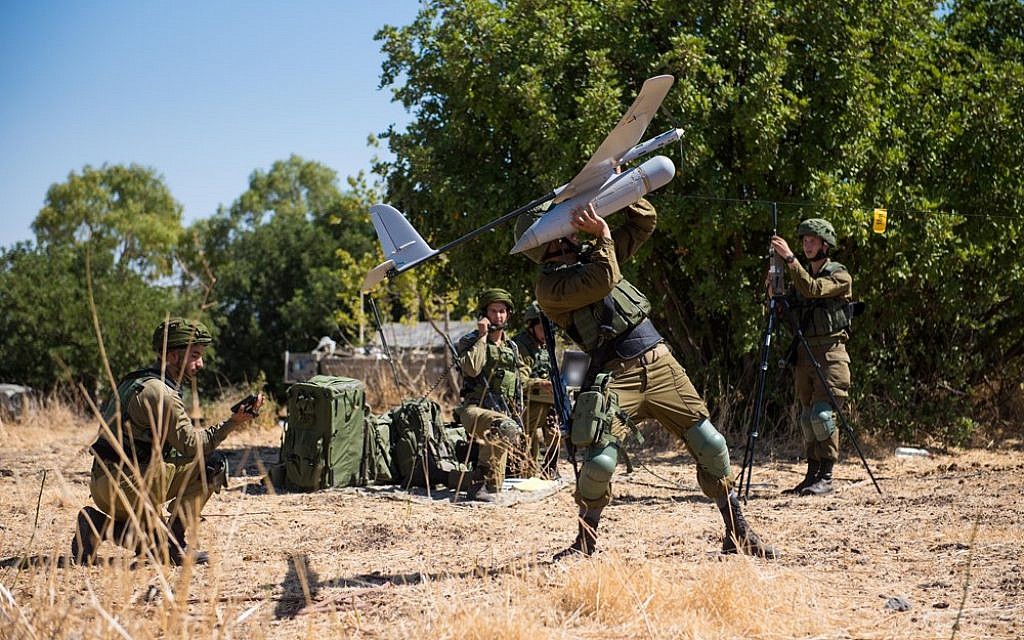 Israel Defense Force (IDF)
IDF's 'sky riders' fly high under first female commander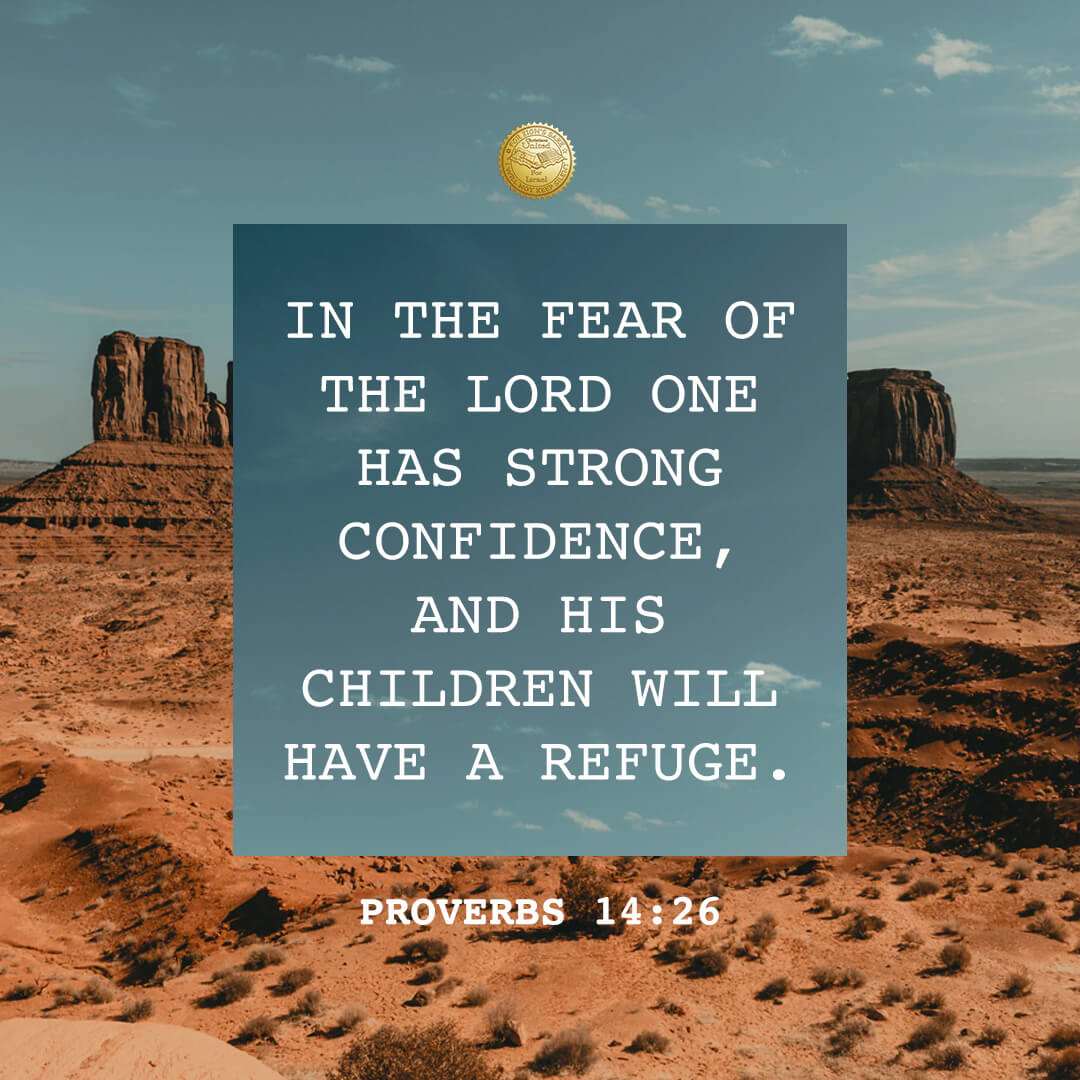 The first female commander of the IDF's "sky riders" is leading the unit to greater heights, with two new types of drones designed to provide longer flight time and higher-quality intelligence gathering capabilities.
Lt. Col. Reut Rettig-Weiss took command of the Artillery Corps' elite Sky Riders Unit, also known by its Hebrew acronym Rochash, this past July.
The unit, which was officially formed in 2010, gathers intelligence before and during missions using small, relatively low-cost drones, known in English as Skylarks and in Hebrew as Sky Riders.
"It's hard for me to think of a recent major operation that we didn't take part in," Rettig-Weiss's deputy, Maj. Nimrod, told The Times of Israel on Monday. (For security reasons, the major can only be identified by his first name.)
According to Nimrod, this included the Israel Police's raid on a house in the Palestinian city of Jenin last week, during a search for the terrorists believed to be responsible for a shooting attack earlier this month that killed an Israeli man. They also were involved in the army's recent activities around the Gaza Strip, searching for and destroying terror groups' attack tunnels that enter Israeli territory from the coastal enclave.
"The need for [visual intelligence] has changed. There are more tunnels now, more enemies hiding among a civilian population," he said.
"This platform has broad capabilities to address this," he said.
Lest he run afoul of the military censor, Nimrod refrained from discussing in too fine a detail the intelligence-collection capabilities of the Skylark drones, but said, "Let your imagination run wild." He was similarly mum on the drone's potential offensive abilities.
To provide additional examples, the military on Monday released video footage from two operations for which Skylark drones provided intelligence.
In one, the small, fixed-wing unmanned aerial vehicle flies over southern Syria to help direct Israeli artillery fire at a Syrian army position, after a mortar shell fired from the area struck the Israeli Golan Heights. The army would not reveal the exact date of the incident, but said it took place in 2017.
The second operation, an arrest on September 12, also took place in Jenin, but was unrelated to last week's raid. In the footage, Israeli troops can be seen surrounding a house in the Palestinian city, and moving in to arrest the suspect. The drone then followed the soldiers on their way out of the city to ensure they left the area safely.
The 20 teams that make up the Sky Riders Unit are spread throughout the army's Northern, Central and Southern Commands. A select group of soldiers has also been specially trained to take part in missions alongside the IDF's Commando Brigade, including during an exercise last month, Nimrod said.
Read More: Times of Israel