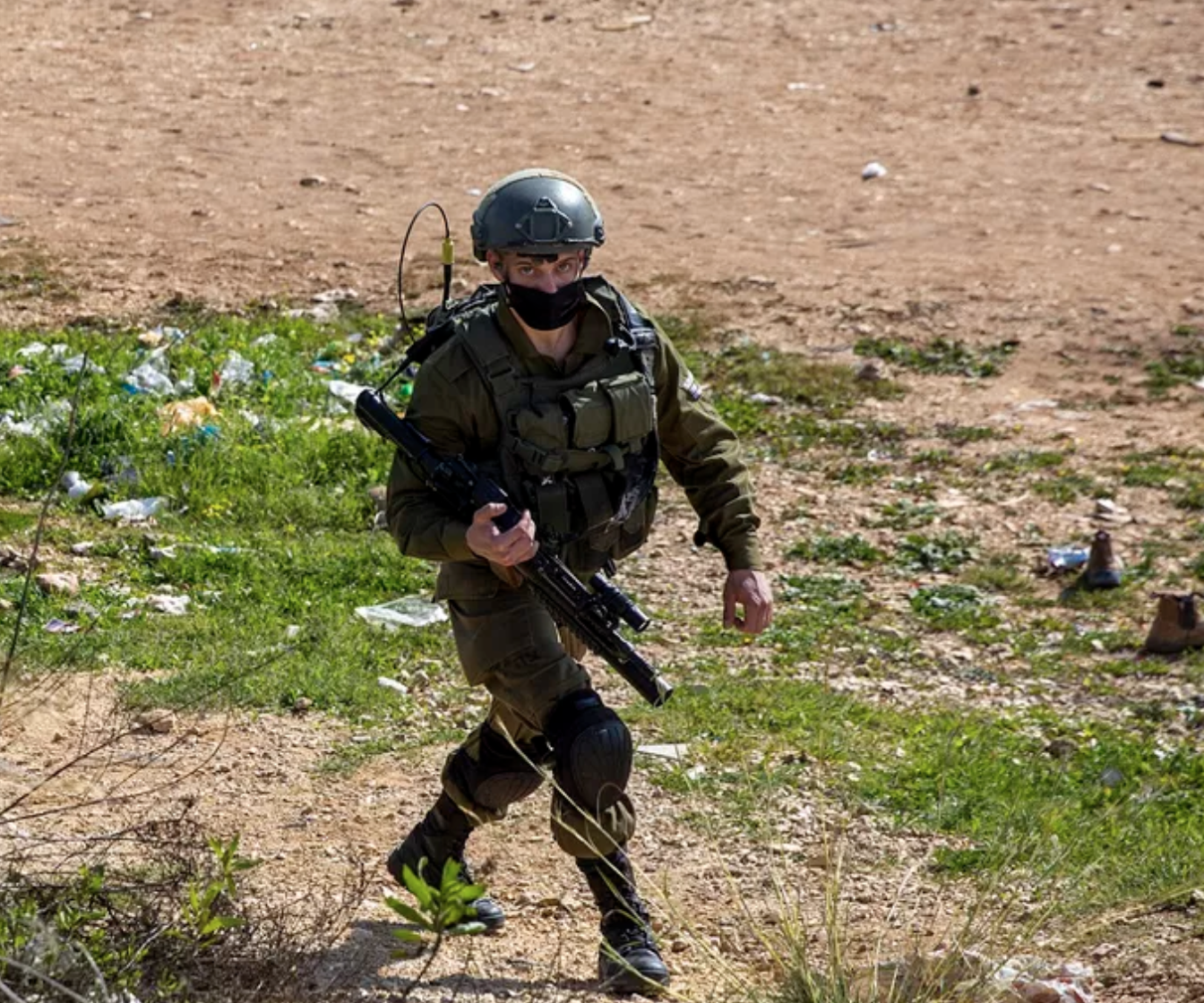 In The News
IDF troops thwart firebomb attack in West Bank, neutralize two suspects
03/08/2021
Israeli soldiers thwarted Monday night an incendiary attack by Palestinians in the Bethlehem region in the West Bank.
"Israel Defense Forces (IDF) identified a short while ago two suspects hurling Molotov cocktails toward Israeli vehicles passing on a road nearby the town of al-Khader," an IDF spokesperson said in a statement.
"IDF fighters operating in the area initiated a suspect arrest procedure that included firing at the suspects. Hits were identified," the statement added.
According to outlet Ynet, an IDF unit opened fire from an ambush position near Route 60, the main north-south artery of the West Bank, and hit both Palestinians.
Read More: I24