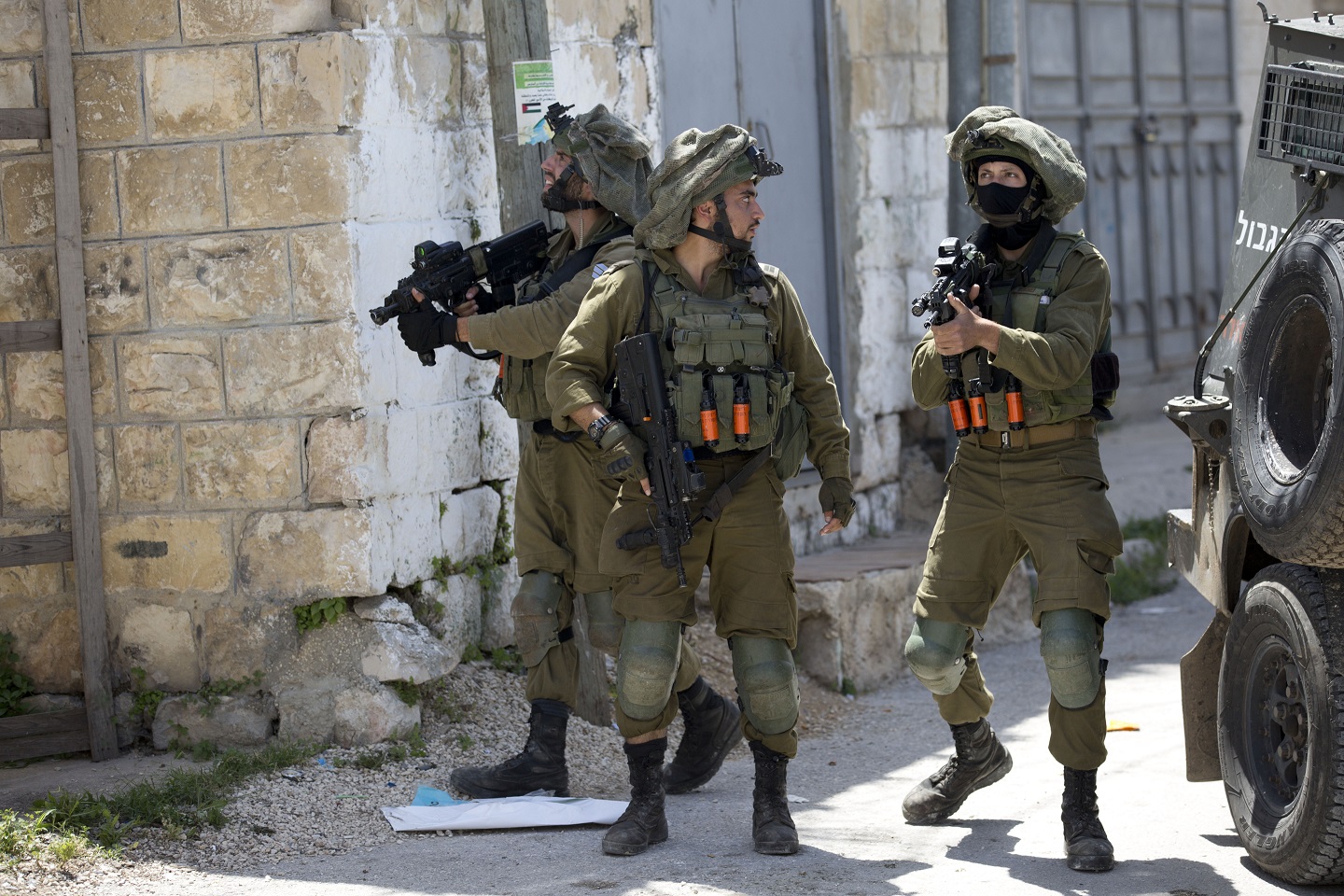 Israel Defense Force (IDF)
IDF thwarts suspected attempted ramming in West Bank
04/06/2021
The IDF thwarted a suspected attempted ramming attack in the Palestinian town of Bir Nabala in the West Bank on Monday night, according to the IDF Spokesperson's Unit. 
Sources in the IDF stated on Tuesday morning that it is still to early to say with certainty that the incident was terrorism, but that the lives of soldiers had been in danger before the shots were fired, according to Maariv, The Jerusalem Post's sister publication. 
The suspected attempted attack took place after soldiers set up a surprise checkpoint in the town. They noticed a vehicle that stopped at the checkpoint and suddenly accelerated towards another group of soldiers. The soldiers fired at the vehicle and no Israelis were injured.
According to Palestinian media, the Palestinian driver, Osama Mansour, was killed. His wife, who was in the car with him, was injured in the incident; her condition is stable.
The Palestinian Wafa news agency claimed that the IDF threw a sound grenade at the car when they neared the checkpoint, causing Mansour to speed up after which he was shot. Clashes broke out in the towns of Bir Nabala and Al-Jib between Palestinians and Israeli security forces on Monday night, according to Wafa. 
Hamas spokesman Hazem Qassem responded to the incident on Tuesday, calling it a "new crime committed by the occupation."
Read More: Jerusalem Post