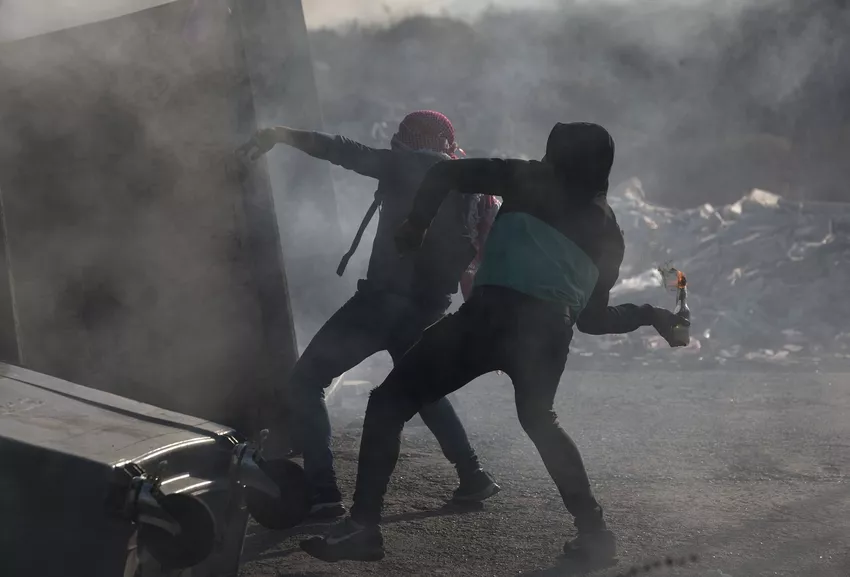 In The News
IDF Thwarts Molotov Attack Near Nablus, Suspects Arrested
Two Molotov cocktails, one improvised explosive device seized during arrest in Nabuls area
The Israel Defense Forces (IDF) thwarted a Molotov cocktail attack in the West Bank, the army announced on Wednesday.
The Israeli troops arrested four suspected terrorists in the vicinity of Nablus, a city in the West Bank.
The security forces seized two Molotov cocktails and an explosive device, the military said in a tweet, accompanied with a photo of the weapons.
The terrorists have been handed over to the appropriate authorities for further questioning and investigation.
"The IDF will continue operating in order to preserve the security in the region, thwart any terror attempts and apprehend terrorists," the army said in a statement.
The attempted attack comes at a time of increased tensions both in the West Bank and Gaza as Palestinian factions lashed out against Israel's plans to apply sovereignty to several West Bank areas.
Read More: I24