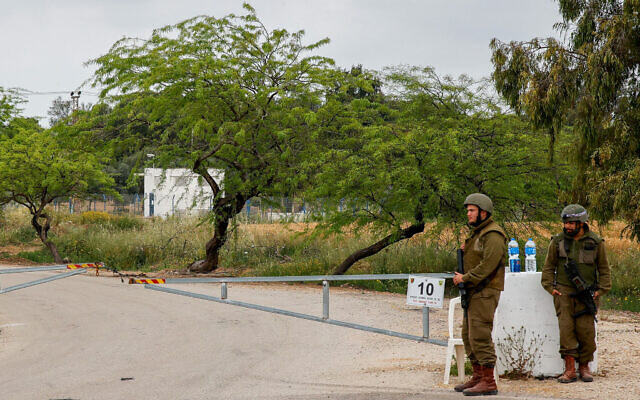 In The News
IDF temporarily closes off areas near Gaza border amid warnings of attack
The Israel Defense Forces on Tuesday closed off a number of areas near the Gaza border for several hours amid threats of attack by terror groups in the enclave.
The five sites affected by the move are all in direct line of sight from the Strip, making them vulnerable to anti-tank guided missile attacks and sniper fire.
"The entrance to the Black Arrow memorial site" — which has been targeted by ATGM attacks from Gaza in the past — "the Bells Hill, named for Asaf Siboni, may his memory be blessed; Nizmit Hill; the Garden of the Fallen; and the Lone Ranger Hill will be closed," the military said.
The IDF said the highly irregular decision to close the sites was made following a "situational assessment."
The military said no other safety instructions or precautionary measures were issued to residents of the area. Agricultural work near the border was allowed to continue.
Read More: Times of Israel