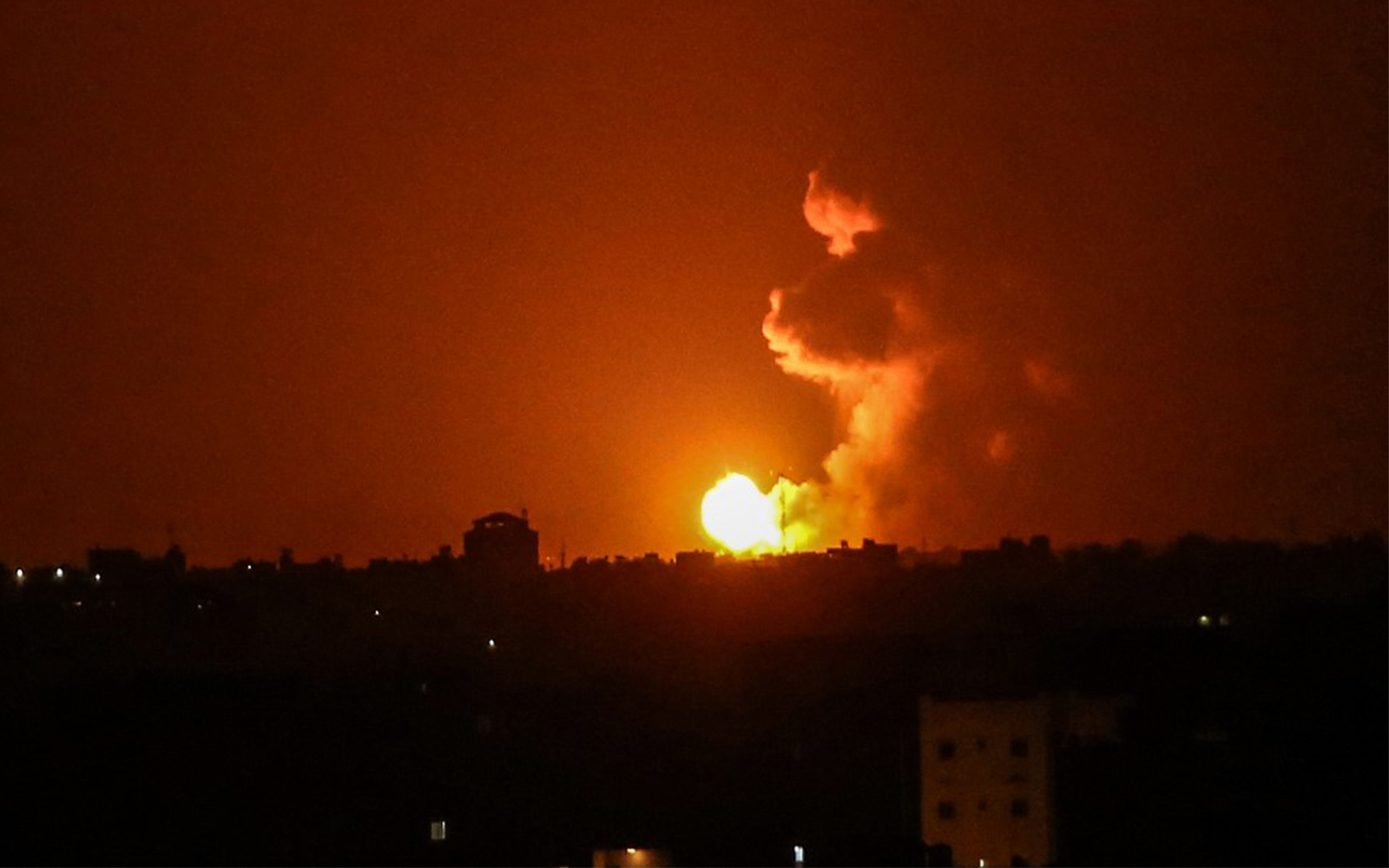 In The News
IDF strikes terrorist targets in Gaza after rocket attacks on Israel
05/10/2021
IDF neutralizes 3 Hamas operatives, says it is ready for days of fighting
The IDF attacked terrorist targets in the Gaza Strip on Monday in retaliation for the rocket attacks from the Gaza Strip.
The Israeli military said it had neutralized at least three Hamas operatives in the strikes that followed the rocket salvos earlier in the day.
The army added it was prepared for a lengthy bout of fighting, warning Hamas that its response will be "sharp."
The military is also introducing restrictions on activities in the communities around Gaza as it anticipates further escalation.
The Palestinian Islamic Jihad (PIJ) group earlier threatened another heavy salvo of rockets later on in the day, at about 9:00 pm local time.
The PIJ also claimed an anti-tank rocket attack at an Israeli civilian vehicle earlier in the day, which left at least one person wounded; another civilian was wounded by shrapnel in Sderot.
The rocket attacks follow weeks of unrest in east Jerusalem, where hundreds of Palestinian rioters were reportedly injured in the latest clashes with Israel Police.
Read More: I24