US-Israel Relationship
IDF strengthens cyber-defense coordination with US Cyber Command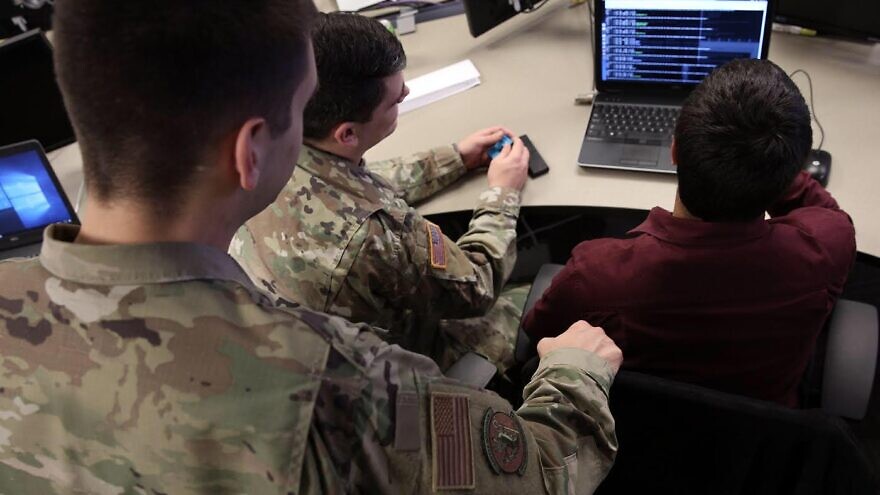 (January 23, 2020 / JNS) The Israel Defense Forces and the U.S. military are strengthening their coordination and partnership in the area of cyber defenses.
Lt. Col. O (full name withheld), an officer in the IDF's J6 and Cyber Defense Directorate, told JNS in recent days that a joint and relatively large exercise held with the U.S. military's Cyber Command was highly successful.
Tens of Israeli cyber defenders from the Joint Cyber Defense Division, along with cyber defenders from the Intelligence Directorate, Israeli Air Force, Israeli Navy and its ground forces, flew to the United States in November for the drill—the fourth of its kind.
All of the Israeli personnel taking part have been trained by the IDF's Joint Cyber Defense Division, irrespective of where in the military they are currently serving, noted the officer.
Read more: Jewish News Syndicate