In The News
IDF Soldiers Wounded in Jerusalem Car-Ramming Attack Attend Their Western Wall Swearing-In Hours Later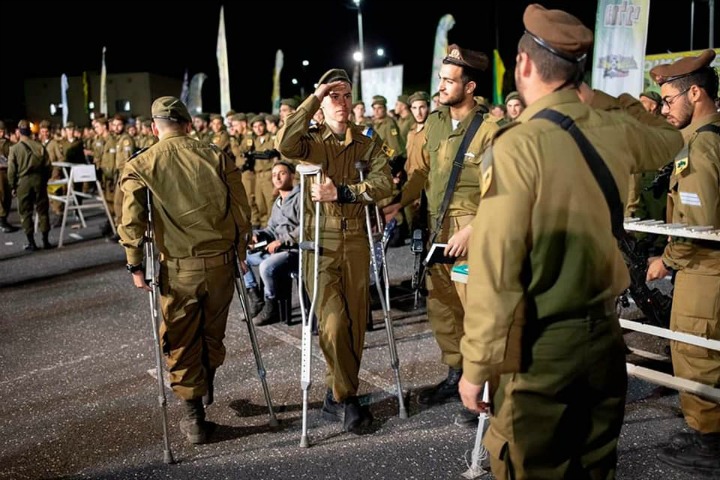 In spite of their injuries, a group of IDF soldiers managed to make it their swearing-in ceremony on Thursday night at the Western Wall in Jerusalem despite being wounded in a car-ramming attack near the city's old train station in the early morning.
Twelve Golani Brigade soldiers were hit by a car driven by a Palestinian terrorist while on their way to the induction event following the completion of their military training. There were no fatalities, and the perpetrator was arrested Thursday evening at the Gush Etzion junction in the West Bank.
The attack came amidst a wave of terror attacks, including a shooting near the Temple Mount and another in the West Bank.
Several of the injured soldiers, some using crutches, arrived at the Western Wall to be sworn in. Others watched a live broadcast of the ceremony from the hospital.
Read More: Times of Israel