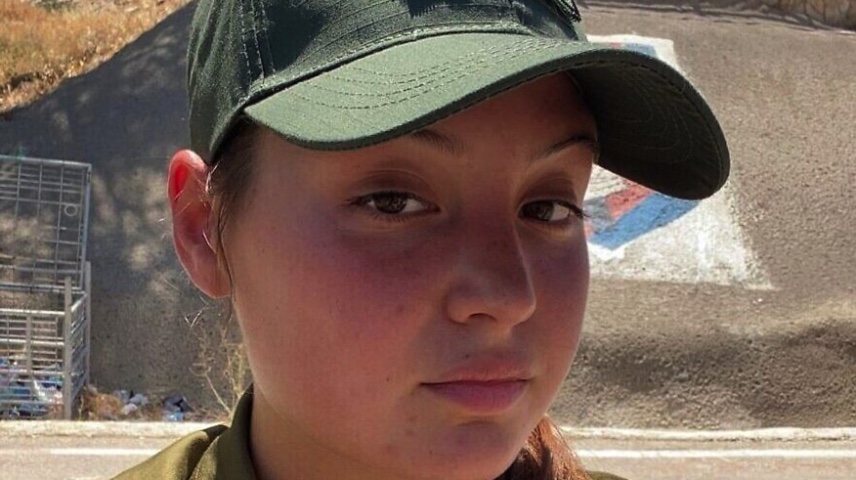 In The News
IDF soldier dies of wounds following Jerusalem attack
A female Israeli soldier died of her wounds following a shooting attack on Saturday night at the Shuafat checkpoint in eastern Jerusalem.
The Israel Defense Forces idenitified her on Sunday morning as 18-year old Sgt. Noa Lazar, a member of the Military Police's Erez battalion who was raised in Bat Hefer.
Lazar, a corporal, was posthumously promoted to the rank of sergeant.
A security guard, 30, was shot in the head and seriously injured in the incident. He was taken to Hadassah Medical Center and underwent surgery overnight, the hospital said. On Sunday morning, he remained in serious condition in the intensive care unit, sedated and ventilated.
Read More: JNS