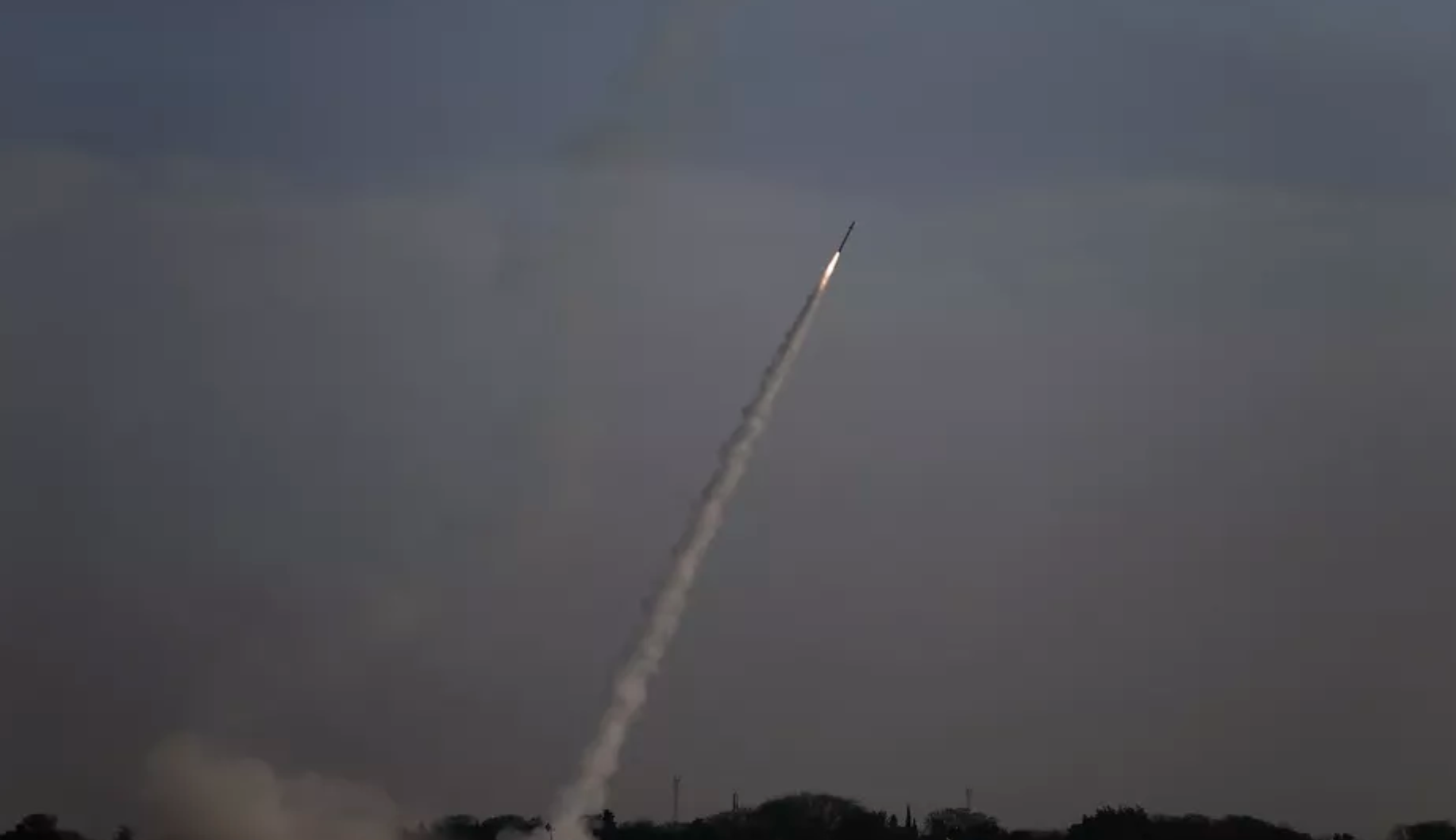 In The News
IDF: Sirens sound in northern Israel; boom heard as far away as Jerusalem
04/22/2021
Sirens went off early Thursday morning in Abu Qrenat area of the Negev, according to the Israel Defense Forces, which said the details are under investigation.
A boom was heard from southern communities, such as Beersheba, all the way to Jerusalem, according to Israeli media reports. The siren sounded at 1:41 am.
Shortly afterward, Syrian state media reported its air defenses responded to an Israeli airstrike near Damascus. Four were reportedly injured in the attack.
An IDF statement said the attack was in response to the rocket. An army spokesperson said Israel's air defenses attempted to fell the Syrian rocket, with an investigation underway to ascertain if it was intercepted.
Read More: I24