In The News
IDF sending extra combat troops to West Bank as violence surges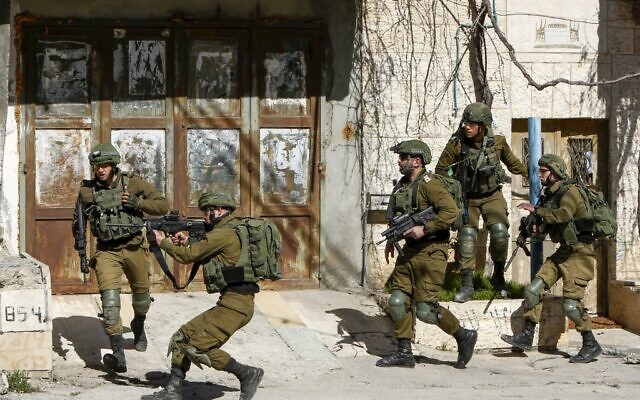 The Israel Defense Forces on Thursday announced it was sending additional troops to the West Bank in light of the increase in violence in the region.
The military said the decision was made after an "ongoing situational assessment." The IDF said it was deploying one extra battalion, which usually comprises a few hundred soldiers.
The decision came after three attacks on Israeli security forces in the West Bank and Jerusalem in the course of Thursday and amid a general spike in tensions and violence between Israel and the Palestinians, with a deadly clash in Jenin, riots elsewhere in the West Bank, and continuing launches of projectiles and explosive devices from Gaza.
Read More: Times of Israel