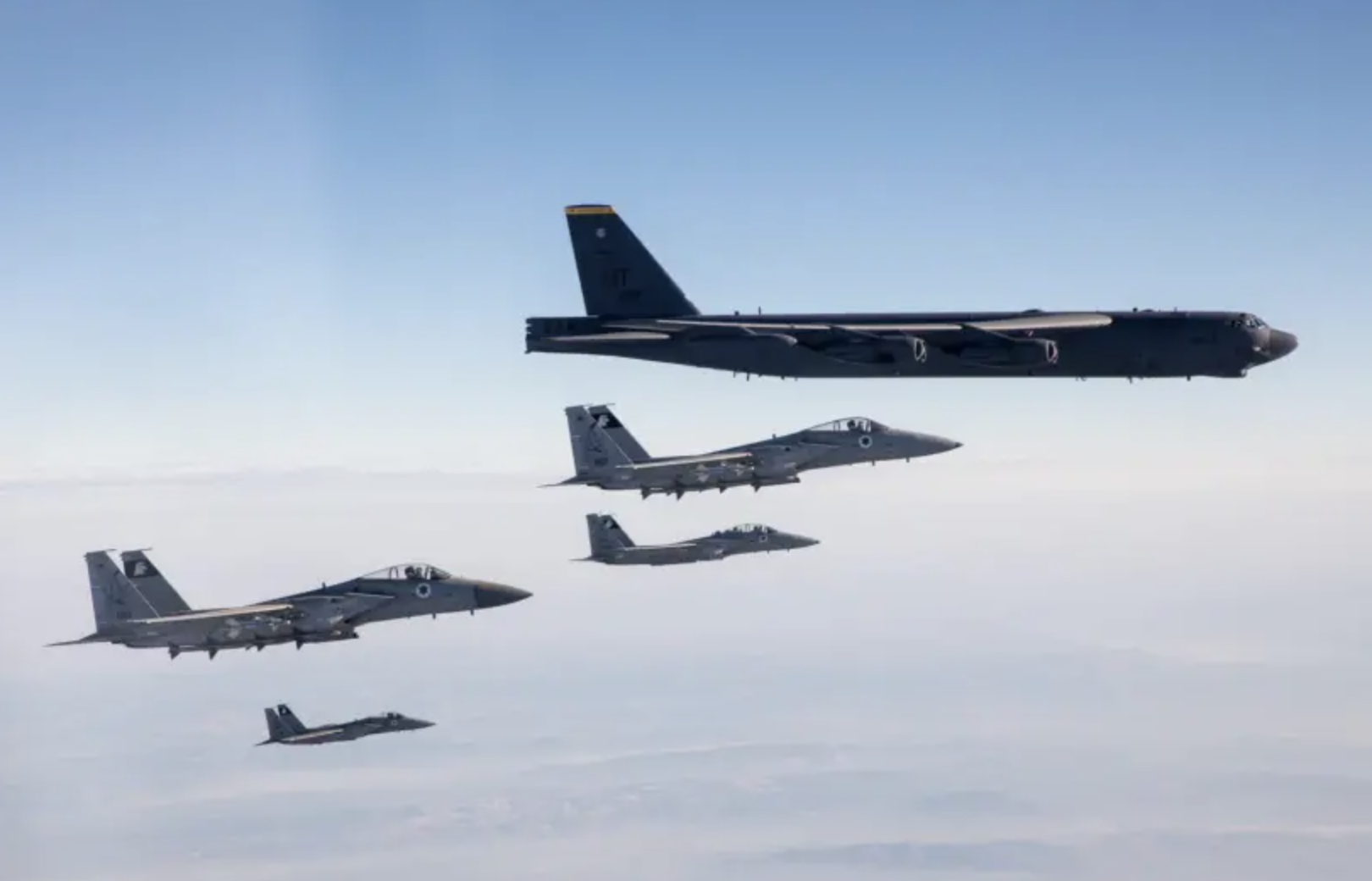 In The News
IDF seeking increased military cooperation with Gulf states under CENTCOM
06/19/2021
Strengthening military coordination against Iran will be a main topic of IDF Chief of Staff Lt.-Gen. Aviv Kohavi's visit to Washington, The Jerusalem Post has learned.
According to a report in Walla News and confirmed to the Post, Kohavi will discuss expanding and increasing military coordination with the forces of CENTCOM – Central Command, responsible for countries in the Middle East – in terms of intelligence sharing and defensive operational activities.
The United States moved Israel out of EUCOM – European Command, which currently focuses on Russia and its threats against Europe and NATO – to CENTCOM's area of responsibility in January.
The move to CENTCOM is believed to not only simplify the cooperation with American troops in the region but can also create the potential for a regional coalition with Arab countries that have normalized ties with Israel against shared threats posed by Iran.
Read More: Jerusalem Post