In The News
IDF says navy thwarted weapons smuggling attempt to Hamas commandos from Sinai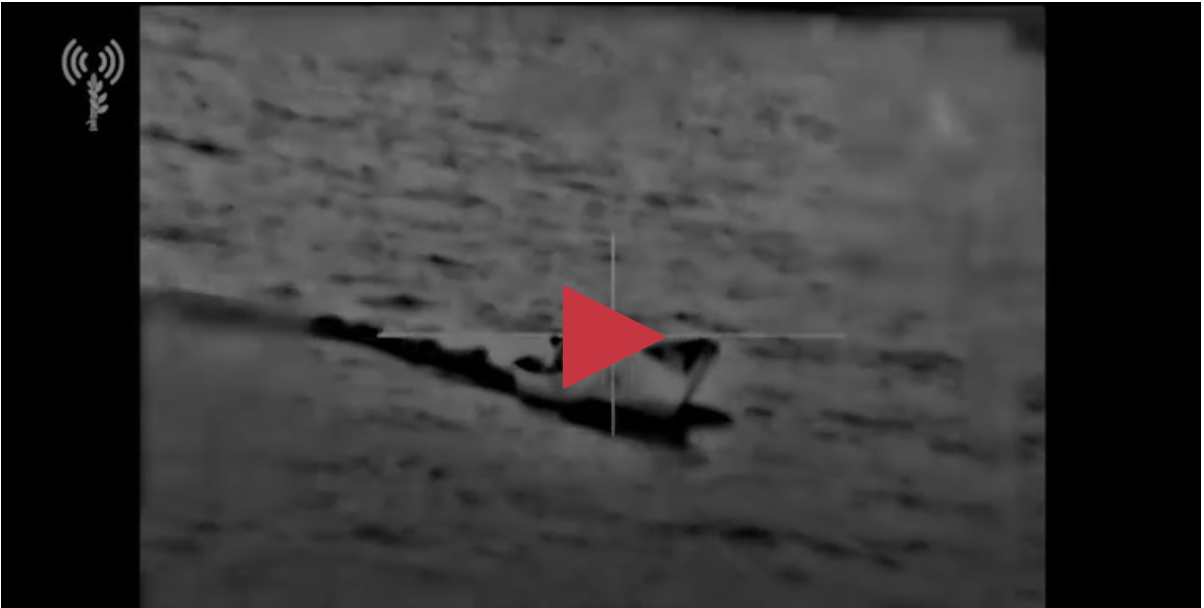 Israel some three months ago thwarted an attempt to smuggle weapons from Sinai into the Gaza Strip via the sea, the military announced Tuesday.
The army said the navy, aided by the Shin Bet security agency, stopped weapons intended for Hamas as they were being ferried in on a boat.
It did not provide a date for the operation or details on what weaponry was caught.
The military said navy soldiers intercepted the boat and arrested two operatives on board. During their questioning they said the weapons were intended for Hamas naval commandos.
Hamas naval commandos came to prominence during 2014's war with the terror group, when members of the force swam ashore outside Kibbutz Zikim on Israel's southern coast.
Read More: Times of Israel