In The News
IDF says Hezbollah, Syrian army behind attempted sniper attack on border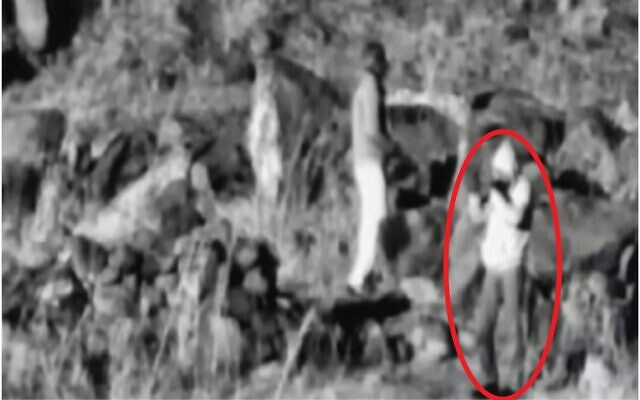 The Israel Defense Forces on Tuesday accused the Hezbollah terror group and the Syrian army of being behind an attempted sniping attack against Israeli soldiers in the Golan Heights earlier this month, which was thwarted by an Israeli strike on the suspects' car.
The military said that in the months preceding the incident Israeli troops saw Hezbollah fighters and Syrian soldiers preparing for an attack, filming the border area with smartphones and professional cameras and measuring wind speed from different locations in the supposedly demilitarized buffer zone between the two countries — in what the IDF said appeared to be efforts to identify a target and improve snipers' accuracy.
The military said that on March 2 fighters were seen preparing to carry out the attack from a car.
"When there was an operational opportunity, the car being used by the cell was attacked by an IDF helicopter," the military said.
Read More: Times of Israel