Israel Defense Force (IDF)
IDF said to increase alert amid Iran tensions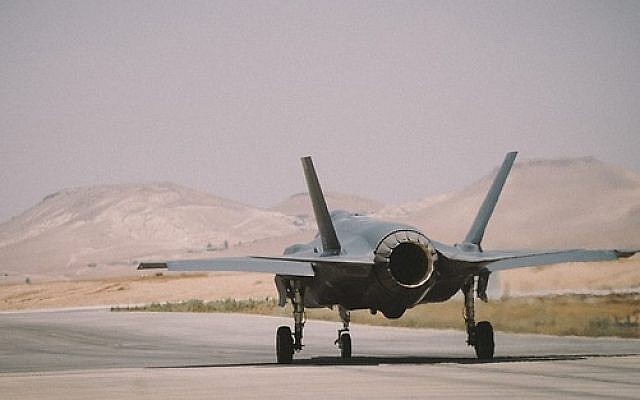 The IDF has stepped up its alert status amid concerns that Iran could try and harm Israel as tensions between Tehran and Washington spiral, Channel 12 reported Sunday.
According to the report, which did not cite any sources, the defense establishment has completed a series of steps in recent days to ensure that it can respond to any developments, including any attempt by Iran to hit Israel, either from Gaza, Lebanon or Syria.
Iranian proxies, Hezbollah in Lebanon and Palestinian Islamic Jihad in Gaza have tens of thousands of rockets that can strike deep into Israel.
Prime Minister Benjamin Netanyahu met Sunday with US National Security Adviser John Bolton in Jerusalem.
Netanyahu thanked Bolton for standing with Israel and coming to Jerusalem this week to discuss the "enormous challenges we face together in the Middle East, particularly at this sensitive time."
The prime minister went on to argue that Iran has increased its regional aggression ever since the 2015 nuclear deal, which brought the regime sanctions relief and substantial cash payments.
"The supporters of the Iran deal argued that the infusion of massive cash into Iran's economy would moderate Iran.
Read More: Times of Israel