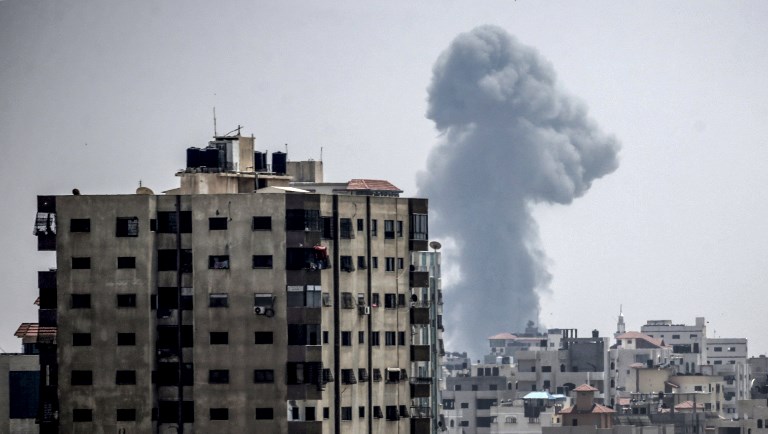 Hamas
IDF: Rocket launched from Gaza Strip lands in Israeli territory
03/23/2021
The incident comes as the Israeli public continues to head to the polls on Tuesday
A projectile launched from the Gaza Strip landed in Israeli open territory near the southern city of Beersheba on Tuesday, according to a statement released by the Israel Defense Forces.
No casualties were reported in the incident and it remains unclear who was responsible for the attack.
The incident comes as the Israelis public continues to vote in the country's fourth election in two years, with the first exit poll expected to be revealed at 10 pm (local time).
According to Hebrew media reports, the projectile was launched while Israeli Prime Minister Benjamin Netanyahu was campaigning in the city, urging voters to get to the ballot boxes before it was too late.
Read More: I24