Israel Defense Force (IDF)
IDF revamps anti-terror strategies in West Bank after attacks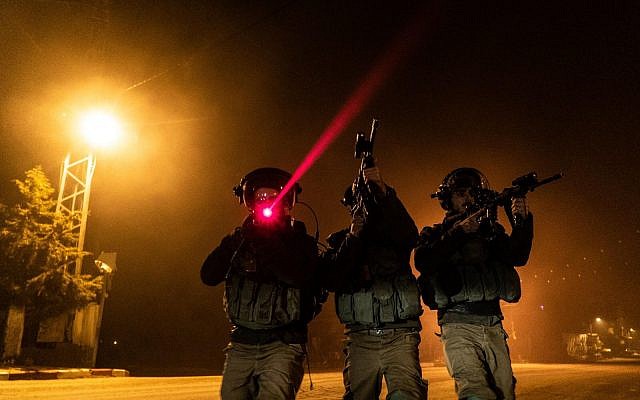 The Israeli military on Sunday unveiled plans to improve the operations of its West Bank division, including increasing the level of intelligence gathering and sharing, and better preparing troops before deployments in the region.
These changes came after a spate of terror attacks in the West Bank in late 2018 and early 2019, in which terrorists opened fire on civilians and troops, catching soldiers off guard and allowing the gunmen to flee the scene.
The military expects the coming months to be potentially volatile ones in the West Bank, due to the ongoing efforts involved in the US-led "deal of the century" peace plan, which has attracted the ire of the Palestinian Authority and terror groups.
On December 9, a terrorist opened fire at a bus stop outside the Ofra settlement in the northern West Bank, hitting seven people, including a pregnant woman whose fetus was killed. Four days later, the brother of the Ofra shooter shot up a bus stop near the Givat Assaf outpost, killing two soldiers and seriously injuring two people. On March 17, an Israeli father of 12 was killed in a shooting attack near the Ariel settlement in which the terrorist used a gun that he'd stolen from a soldier whom he'd stabbed to death earlier in the day.
Read More: Times of Israel