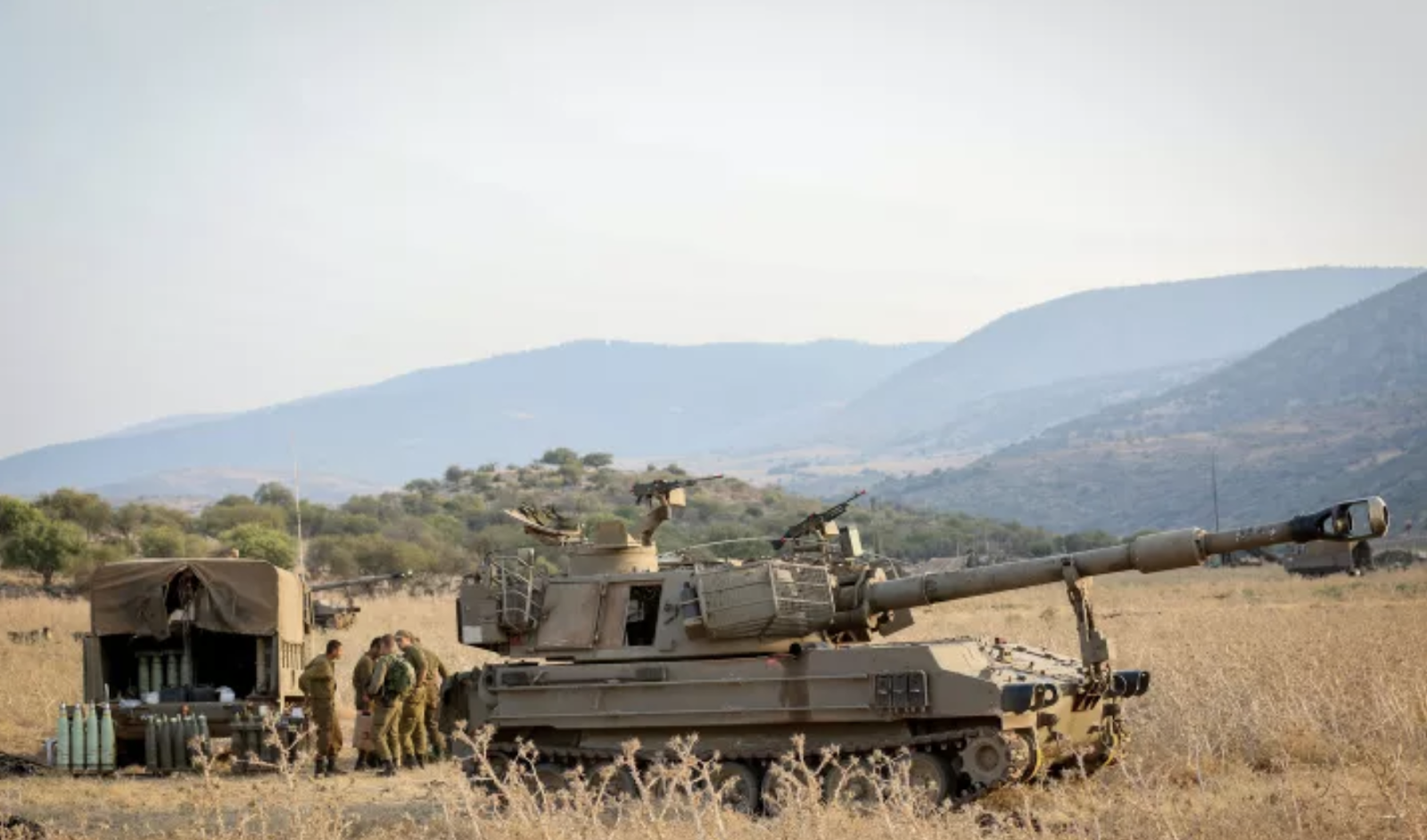 In The News
IDF Prevents Several Suspects From Infiltrating Israel Through Lebanon Border
12/29/2020
One of the suspects climbed over security fence, briefly entered Israeli territory
The Israel Defense Forces (IDF) prevented several suspects from infiltrating Israel through the border with Lebanon, the army said in a statement.
According to the IDF, several suspects approached the security fencebetween the two countries on Tuesday.
One of them climbed over the barrier and walked several meters into the Israeli territory before fleeing back to Lebanon.
The IDF observed the suspects throughout the whole incident, with troops arriving on the scene to repel the infiltrators.
The soldiers fired shots in the air, sending the suspects fleeing, and inspected the scene after the incident.
The failed infiltration comes after a lengthy interview by Hassan Nasrallah, head of the Lebanese Hezbollah, over the weekend, where he said the group was still intending to avenge the death of its member in an alleged Israeli airstrike in Syria.
Read More: I24