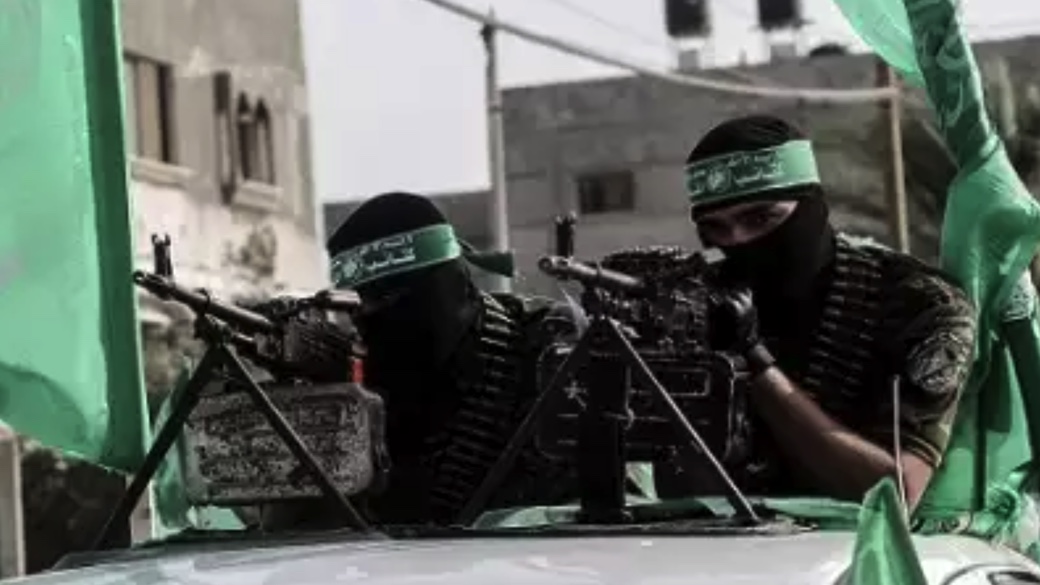 In The News
IDF on high alert in south following arrest of top Islamic Jihad official
The Israeli military declared high alert in the southern sector on Tuesday citing threats from the Gaza Strip-based Palestinian Islamic Jihad over the arrest of its top operative in the West Bank.
The IDF said that counterterrorism troops conducted a raid in Jenin late Monday night, during which Bassem Saadi, head of the Palestinian Islamic Jihad's operations in the West Bank, was arrested, as was his son-in-law and top aide, Ashraf Zidan al-Jada.
A statement by the Israel Security Agency said that the 61-year-old Saadi, who had been jailed and released by Israel seven times over the years, was "instrumental in creating a significant PIJ military force" in Samaria in general and in Jenin – the Palestinian Islamic Jihad's stronghold in the West Bank.
"His presence was a significant factor in the radicalization of the organization's operations and members on the ground," the Shin Bet said.
Read More: Israel Hayom