Medical Advancement
IDF Medical Innovation: Battlefield surgery of the future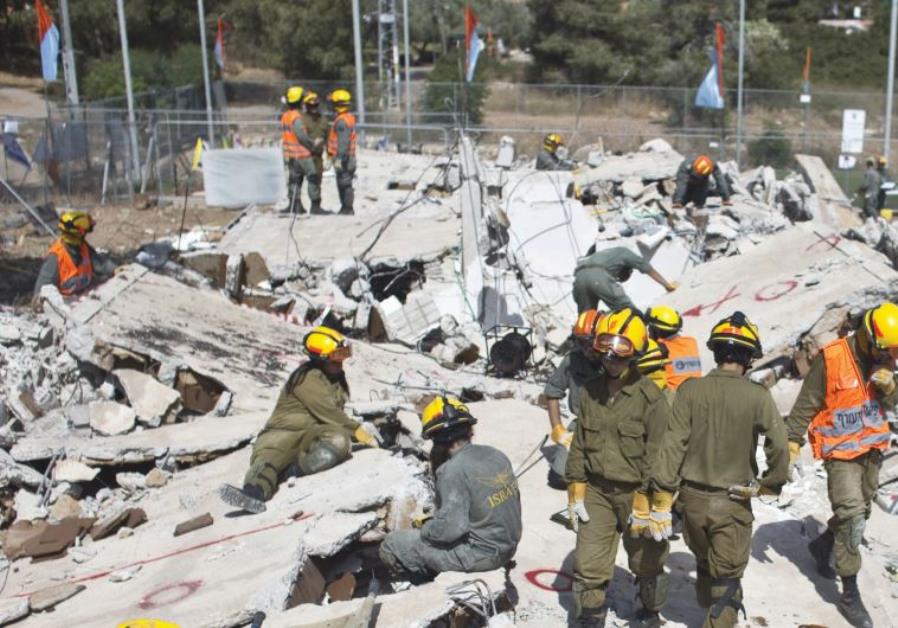 Imagine this: You are a soldier behind enemy lines. A firefight has broken out between your squad and terrorists in the Gaza Strip, and your best friend is hit by gunfire. The paramedic whips out his VR glasses and, with thee help of a doctor in Beersheba's Soroka-University Medical Center, he saves his life.
While that scenario might seem fantastical, the reality is that it might not be so far away for the Israel Defense Forces.
Established less than a year ago, the IDF's Medical Innovation Branch has been working on several projects to improve the innovative spirit of the military's Medical Corps.
"Where is the future of combat medicine going?" Lt.-Col. Ariel Furer, chief medical innovation officer at the IDF Medical Corps, explained to the Jerusalem Post at his base in the center of the country. "We need to be faster, more agile. We have to work much faster, plan faster, and treat faster. And make the relevant changes much faster."
The Medical Corps is one of the largest health organizations in the country and faces unique challenges, providing it with opportunities not available elsewhere.
Read More: The Jerusalem Post