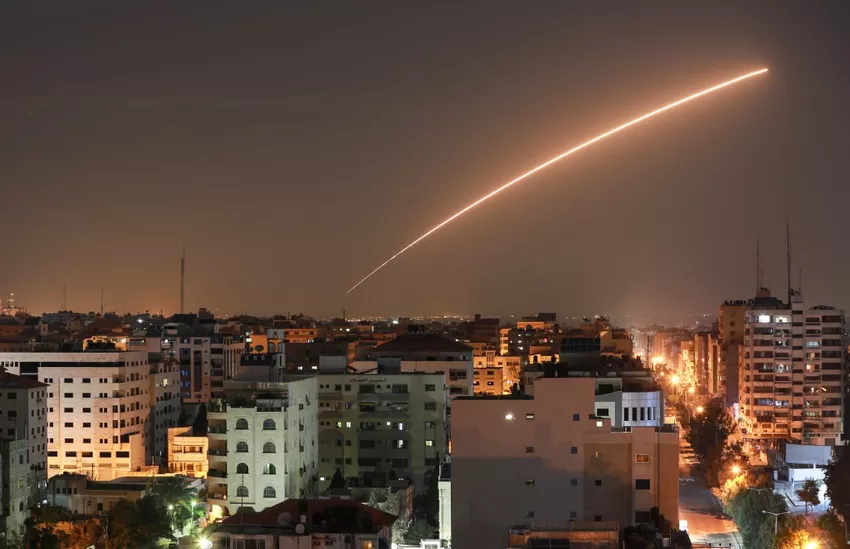 Hamas
IDF Launches Retaliatory Strikes Against Hamas Targets After Gaza Rocket Attack
11/22/2020
Israel said Sunday its military struck Hamas targets in Gaza in response to a rocket attack launched from the Palestinian enclave.
The Israeli airforce struck two rocket ammunition manufacturing sites, a military compound and "underground infrastructures," the Israel Defence Forces said.
A rocket was fired at Israel from the Gaza Strip on Saturday evening, according to the army, shortly after warning sirens sounded in the southern Israeli city of Ashkelon.
The army statement gave no further details, but emergency services said they had no notification of anyone wounded.
The latest reported fire from the Hamas-ruled Palestinian enclave came after two rockets were fired from the coastal strip into neighboring Israel late Saturday evening.
There were no casualties or damage in that attack. Israel struck back with fighter planes, helicopters and tanks, hitting what the army said were Hamas targets.
Read More: I24