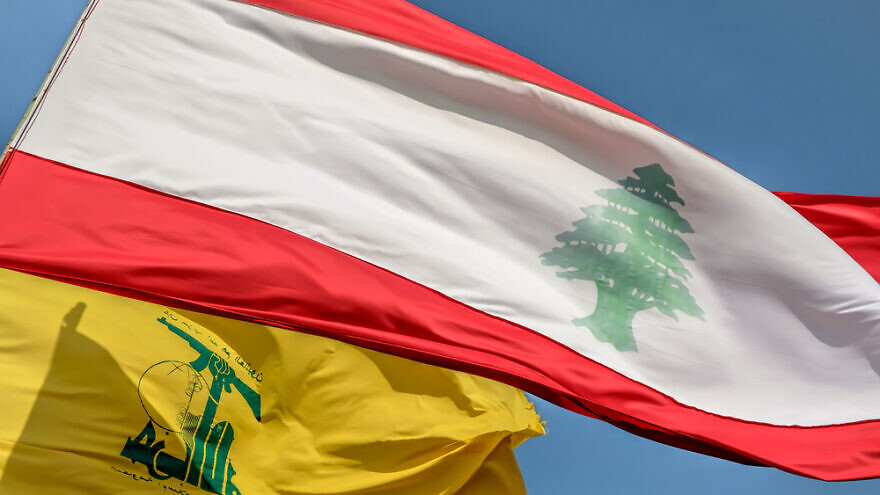 In The News
IDF intelligence report: 'Reasonable risk' of clash with Hezbollah in near future
An intelligence report produced by the Israel Defense Forces' Northern command has assessed that there is a reasonable risk of an armed clash between Israel and Hezbollah in the near future, Israeli media reported on Saturday.
Hezbollah has become corrupt and is losing support as it faces harsh criticism in Lebanon, the report states, according to Channel 12.
The terror organization's leadership is also losing control over the actions of armed operatives in the field, continues the report. Following the January 2020 assassination of Iranian Quds Force commander Qassem Soleimani in a United States drone strike in Baghdad, Nasrallah has been increasingly isolated, and the Iranian Hezbollah Syria axis has weakened.
Read More: JNS