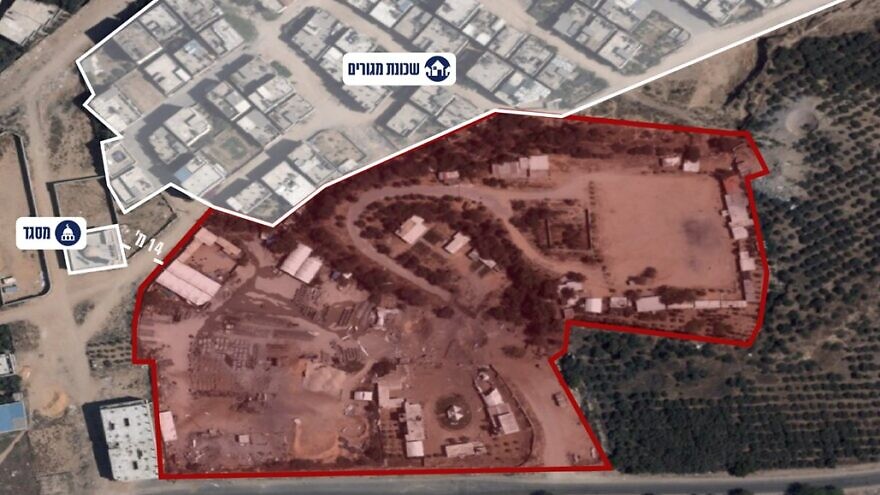 IDF hits Hamas base, rocket-launching site in response to arson attacks
Israeli warplanes struck a Hamas compound and rocket-launching site in the Gaza Strip on Saturday in response to arson balloon attacks throughout the day, according to the Israel Defense Forces.
"The rocket-launching site was in a civilian area, once again emphasizing how Hamas endangers Palestinian civilians."
The attacks from Gaza came a day after the Lebanese terror organization Hezbollah launched 19 rockets at northern Israel. Three of the rockets came down in Lebanon and 16 crossed the border into Israel. Israel's Iron Dome air-defense system downed 10, with the remaining six falling in open areas.
Read More: JNS